Raiders Could Benefit In Another Way If Tom Brady Bid Fails To Push Through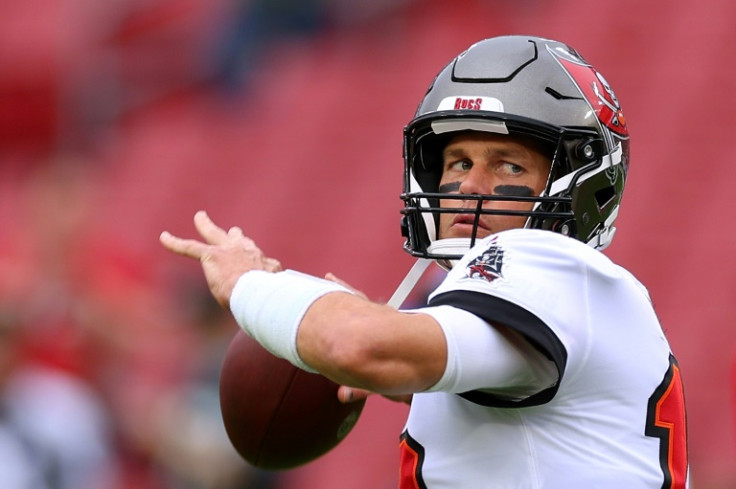 KEY POINTS
A Hall of Famer feels there is a chance Tom Brady may play NFL ball this coming season
Brady's potential return to football hinges on a quest to buy a stake of the Raiders
The Raiders still monitoring the status of Jimmy Garoppolo
The Las Vegas Raiders may find themselves in a bind if Jimmy Garoppolo fails to pass a physical examination to be the NFL team's play-caller for the 2023-24 season.
However, an alternative could be over the horizon although it is likely to be a short-term fix.
As most know, future Hall of Famer Tom Brady has opted to retire from professional football after his stint with the Tampa Bay Buccaneers.
So far, it seems that the 45-year-old is indeed retired although there are possibilities he may change his mind again–similar to what he did last year.
Hence, it comes as no surprise that there are critics who prefer the NFL door open for a potential Tom Brady return.
One of them is Hall of Famer Troy Aikman, although he cautions that he cannot speak for the seven-time Super Bowl champion in a report from TMZ.
"I would bet that just nothing is off the table," Aikman said. "As far as what may occur during the season or what Tom's role may be," the 56-year-old stated.
Either way, there is no denying that Brady will still be involved in the NFL in some capacity.
At the top of the list is a question on whether the five-time Super Bowl MVP's plan to purchase a piece of the Raiders materializes.
If this falls through, it may be difficult to see the 45-year-old play without selling his stake.
This may be a telling factor as far as the question of whether Brady will decide to unretire once more or stay on the sidelines in a different capacity.
This development would make sense although it would be best to take it lightly.
The reality of it all right now is that the Raiders are focusing on Brady's former backup with the New England Patriots in Jimmy Garoppolo.
After ending his season with the San Francisco 49ers, the long-awaited jump of the 31-year-old quarterback finally happened in the offseason.
However, a new twist was Garoppolo undergoing surgery to address the foot he injured last December.
As previously reported here in International Business Times, Garoppolo's contract will only take effect once he passes a final physical exam.
Failure to do so could imperil his stint and possibly allow the Raiders to rescind the contract due to the celebrated "Addendum G."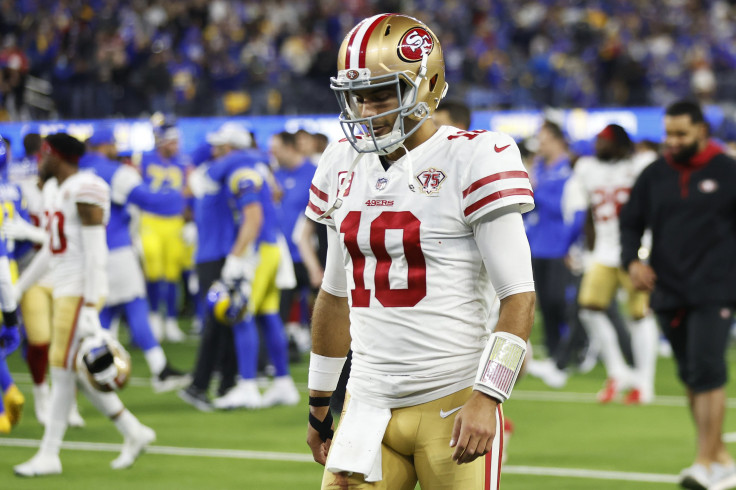 © Copyright IBTimes 2023. All rights reserved.