Raiders Head Coach Options Include Eagles, Saints, and Broncos Assistants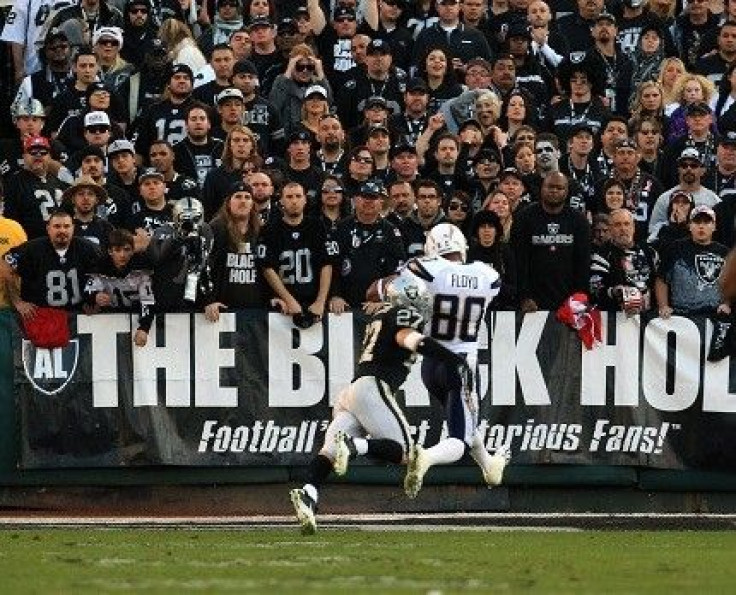 The Oakland Raiders are still without a head coach after the firing of Hue Jackson, but there appears to be several candidates for the position.
According to ESPN, Philadelphia Eagles offensive coordinator Marty Mornhinweg will interview for the job this weekend. Mornhinweg had his struggles with the the Detroit Lions as the head coach, after a 5-27 record in two seasons.
However, Mornhinweg served as an offensive coordinator in Green Bay under new Raiders' general manager Reggie McKenzie. Sources say that McKenzie is targeting Green Bay coaches.
Another candidate is Pete Carmichael Jr., the offensive coordinator for the New Orleans Saints. Carmichael is 40 years old, and has been with the Saints since 2006.
The Raiders may also go after coaches in their division. McKenzie received permission from the Denver Broncos to interview offensive coordinator Mike McCoy, as well as defensive coordinator Dennis Allen. McCoy interviewed for the Miami Dolphins job on Monday.
It's possible the Raiders are waiting to see what other coaches are fired this week. On Tuesday, Colts head coach Jim Caldwell was fired after being with the organization since 2002.
© Copyright IBTimes 2023. All rights reserved.