Raiders Rumors: Not Moving on Nnamdi Asomugha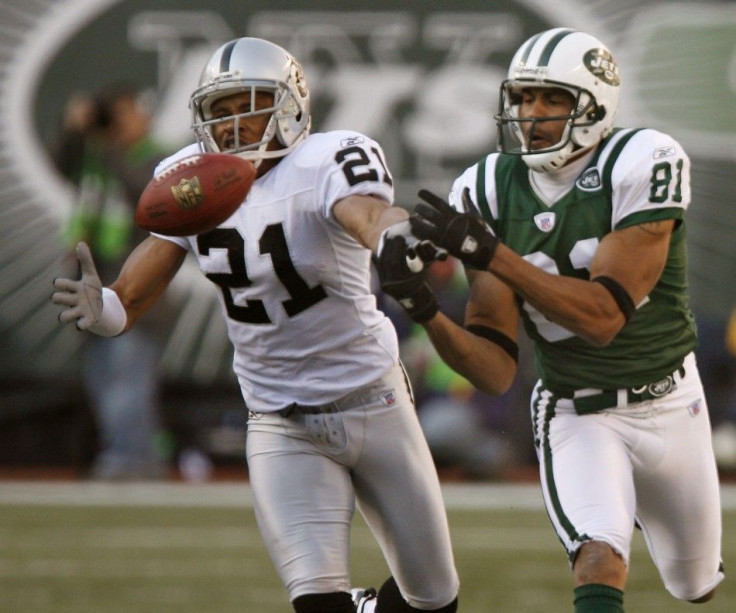 The Oakland Raiders have essentially given up on re-signing Nnamdi Asomugha.
According to the San Francisco Chronicle, "Everything points to Cowboys, Texans, Lions or Eagles making big offer. Raiders have all but moved on.
With Asomugha being heavily pursued by four different teams, there will be some high-stakes bidding on Asomugha in this labor shortened free agent period this week.
All four of the teams listed need secondary help and Asomugha is arguably the best cover man in the league.
Asomugha has played his entire career with the Raiders after being drafted in the first round in 2003. He is a four time All-Pro and Pro Bowl slection
Since Asomugha made $15 million each of the past two years with the Raiders, he would command at least that much on the open market, and would likely get more guaranteed money over more years.
Although Asomugha was a personal favorite of Raiders' owner Al Davis, a loop hole in his contract voided the agreement and allowed the cornerback to become a free agent.
Now, Asomugha may command the largest free agent deal this year.
© Copyright IBTimes 2023. All rights reserved.