Rat Crucified On Wooden Cross, Burnt For Eating Pet Turtle
A man crucified a rat on a cross for eating his pet turtle at a Chinese university Monday.
Photos of the incident that went viral on Weibo, a Chinese social media platform, show the rat tied to a wooden cross, crucified and displayed on a university campus in China.
The images sparked outrage over the cruelty subjected toward the rat. Some posts also identified the incident to have taken place at Guangxi Arts Institute in Nanning.
The rodent was reportedly displayed next to a pond on campus for one full day before it was burnt. However, there was no information if the rat was alive or dead when burnt.
A university spokesperson confirmed the incident to local websites and said the rodent had eaten a student's pet turtle.
"The rat's remains have been dealt with. We have brought in the man for a talk. We've criticized him for his poor behavior," the spokesperson added, Daily Mail reported.
Several people condemned the incident on the social media platform.
"Burning it is cruel, isn't it? The rat ate the turtle, but surely it's too cruel to burn it?" one person wrote.
"You can kill it, but don't torture it," another commented.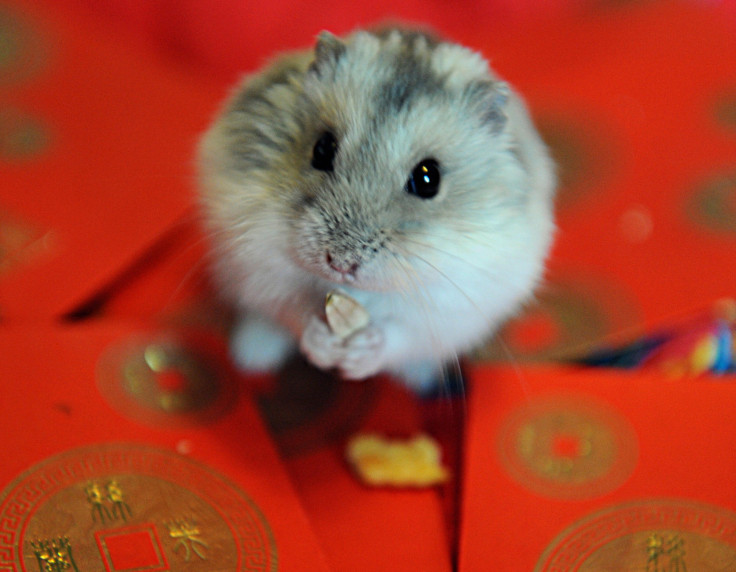 In a similar incident in 2016, a video of a dog tied up in the crucifix position and pelted with things went viral, sparking outrage. People flung cigarettes and shoes at the dog which was trying to hide its face throughout the video. The video was condemned by thousands with some, even asking a police enquiry into the incident. Some labelled it "cruel" and "disgraceful" and also suggested people who committed the crime to hang themselves, Daily Mail reported.
In another similar incident in 2012, a kitten was found crucified at Mosta, Malta.The light brown cat was nailed to a wooden cross, then hung upside down to the gate of a chapel.
In two other different incidents in the same year and place, two dead dogs were crucified onto a wooden cross and hung on the gates of a. oratory. However, in both the cases, a note was attached to the dogs stating that the suffering he or she had gone through, was worse than that of the animals, the Times Of Malta reported.
© Copyright IBTimes 2022. All rights reserved.
FOLLOW MORE IBT NEWS ON THE BELOW CHANNELS