RBS Latest Firm Hit By Layoffs Ahead Of New Fed Regulations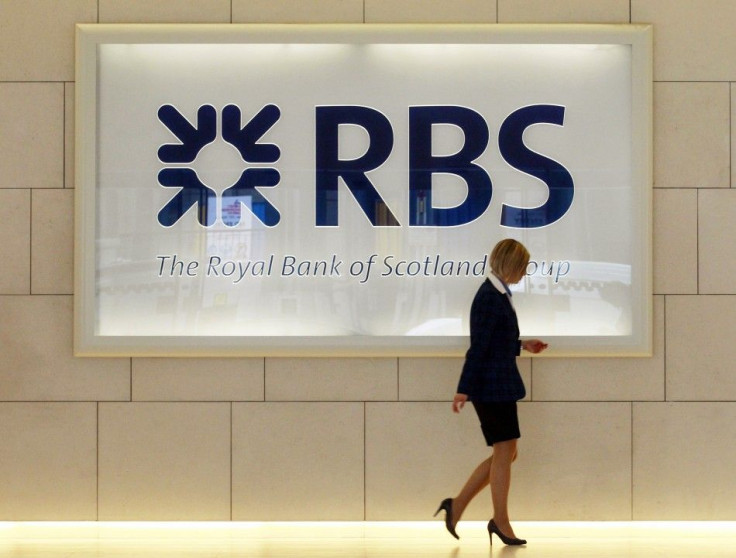 Add Royal Bank of Scotland to the list of foreign banks cutting U.S. staff.
The Financial Times reported Tuesday that the bank will lay off "hundreds" of workers over the next few years after it shrinks it mortgage trading business by two-thirds.
The report, citing people familiar with an internal announcement at RBS, said the cutbacks would trim the bank's assets ahead on new Federal Reserve rules.
"The move by RBS is the most dramatic effort by a foreign bank to escape new regulations from the Fed. It also follows similar announcements at Barclays and UBS, both of which are shrinking or exiting businesses such as fixed income trading and commodities," the Financial Times wrote.
Earlier this month news broke that Barclays plc. (LON:BARC) aims to cut 14,000 jobs by 2014, a figure which is set to rise to 19,000 within three years, mainly from its investment banking division and in Britain.
Barclays, one of Britain's biggest banks, revealed in a statement that the job cuts, which were initially targeted at 12,000 in February this year, will be part of its new streamlined strategy amid tumbling investment banking profits and higher regulation-related costs. At Barclays about half of the headcount cull will be borne out of the UK workforce and while the investment bank will be worst-hit, with 7,000 losses, the retail arm will see a cut in resources.
© Copyright IBTimes 2023. All rights reserved.
FOLLOW MORE IBT NEWS ON THE BELOW CHANNELS