Reddit Integrates FTX Pay To Roll Out Tokenized Community Points
KEY POINTS
Reddit users can now use FTX Pay to pay Ethereum gas fee on Community Points tokens
These tokens are not available for sale, and selling them is against the platform's terms of use
Reddit also launched an NFT marketplace in July
Crypto exchange FTX has struck a deal with Reddit to integrate FTX Pay with the social media platform and Ethereum layer-2 solution Arbitrum, allowing users to pay gas fees on Reddit's Community Points tokens via fiat.
FTX revealed in a blog post dated Aug. 9 that its crypto-to-fiat exchange platform FTX Pay's integration with Reddit for rolling out Community Points will be only available for r/CryptoCurrency and r/FortnightBR subreddits. However, there is a waiting list for the same as well
The Points will be "visible next to usernames to ensure the most valuable contributors stand out from the crowd," the blog post confirmed, adding that "once Points are used, they are then burned and removed from circulation. Points are ERC-20 tokens on the Arbitrum Nova blockchain."
Blockchain-based Reddit Community Points were rolled out in 2020, through which communities could "incentivize more engagement and better content, reward creators, and launch their own customized Points token."
However, selling these tokens is against the terms of use and guidelines of the social media platform, a spokesperson told Blockworks, adding that the Points are only for community governance and "reputation points" on Reddit.
"Users need Eth for gas fees to transact with their Community Points on-chain, and FTX Pay allows them to do that," Amy Wu, head of FTX Ventures, noted in an email to Blockworks.
This is not the first time Reddit, which boasts around 400 million users, has entered the world of NFT and cryptocurrency. The platform launched an NFT marketplace as well, according to previous reports.
"We have the entire rollup and security mechanism built out, but we also allow for others to develop in this ecosystem," Steven Goldfeder, CEO of Offchain Labs, the firm behind Arbitrum, told Blockwork. "It's not just Reddit launching Community Points. Others can tap into that. For example, a game developer can go ahead and say, 'I'm launching a game and the currency in my game are these Reddit Community Points.'"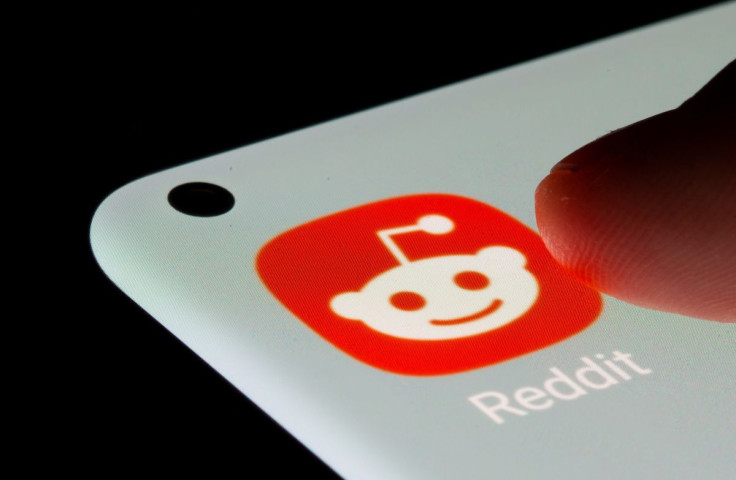 © Copyright IBTimes 2023. All rights reserved.