Redness, Itching, Cancer Risk And Other Adverse Effects Of Long-Term Cosmetic Use
Applying a little eye shadow or lip color might come with a lifetime of problems. While short-term use of these products could lead to itching and redness, long-term use of beauty and cosmetic products may increase the risk of skin lesions and cancer.
However, many individuals worldwide buy these products considering them to be safe. Past studies reported that thousands of people are not aware of the side effects and hence, become the victims.
Although there is a regular recall of anti-aging creams, baby powder and dietary supplements by the Food and Drug Administration (FDA), the beauty and cosmetics industry continues to make these products using chemicals and contaminants that might pose a health risk, a study suggested.
The new research by a network of physicians reported that several of the cosmetic and beauty products are leading to allergic reactions. The study was conducted using the FDA report of 2004.
According to the study, some of the adverse effects of beauty and cosmetic products are itching, swelling, redness, skin lesions and an increased risk of various types of cancers, like ovarian cancer.
"The beauty and cosmetics industry is huge, worth more than $500 billion globally and growing rapidly," Matthew Gillespie, lead researcher and project manager for BodyLogicMD, told International Business Times. "While consumers are aware of recalls here and there, we wanted to provide a comprehensive look at how common these recall events actually are, the types of products they affect, and the types of symptoms people might want to be aware of."
"Because there are so many sources for potential consumers to get information on beauty products — and that information may not always be vetted — we wanted to take a look at data from a trusted source like the FDA and present readers with a clear look at some of the harmful effects these products can have," Gillespie said.
In 2018, the complaints about cosmetic products racked in under 30,000 and the number of complaints regarding dietary supplements surpassed 54,000, the study reported.
"Cosmetic products are typically marketed as a saving grace. Dry skin? Damaged hair? There's a product to help you. While active ingredients may be effective in addressing concerns, additives can leave people with adverse side effects," the researchers noted.
The study reported that hair care products, like hair styling items and conditioners, topped the list of beauty products with side effects. Hair loss, itching, hair damage, hypersensitivity and burning sensation were some of the adverse effects of using hair care products reported to the FDA.
Meanwhile, lip and eye care products were reported to cause rashes, swelling, hypersensitivity and burning sensation. Several complaints were also registered to FDA about face serums. Over 10 percent of people complained about itching after using this product and more than 13 percent of individuals complained about skin redness.
The research team concluded the study by stating: "as chemicals, contaminants, and questionable ingredients continue to be used in the beauty world, consumers keep having issues. From redness and itchiness to severe complications like skin lesions and cancer, it is crucial for consumers to be aware of harmful ingredients and which products are putting them most at risk."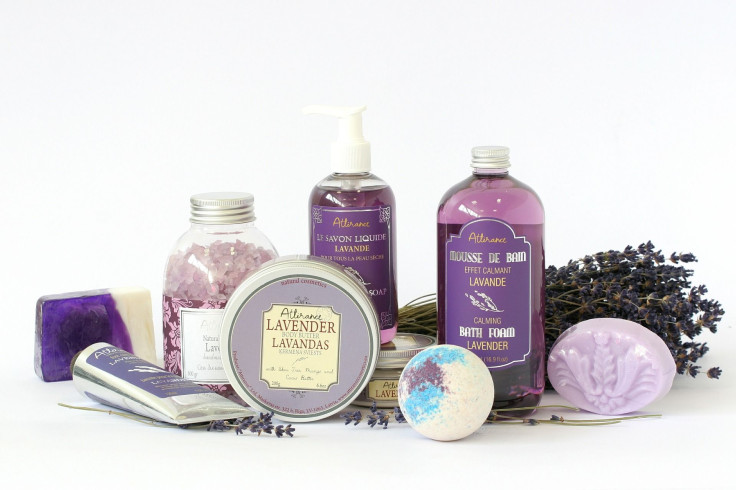 © Copyright IBTimes 2023. All rights reserved.