Counterfeit Beauty Products Pose Health, Safety Risks: London Police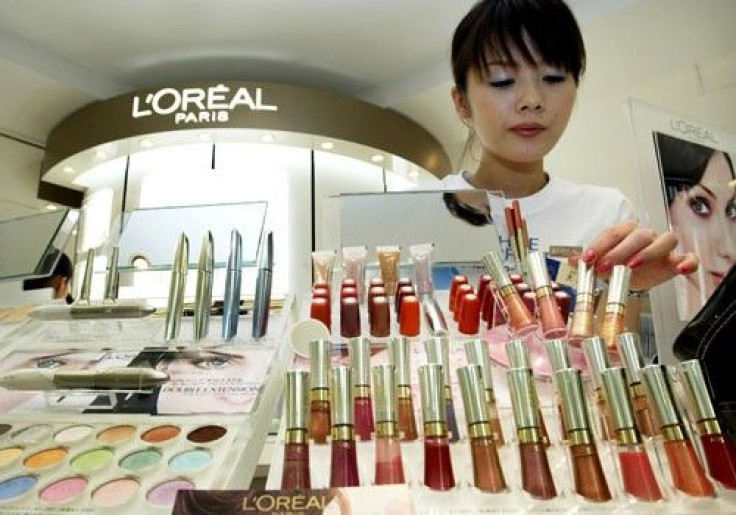 Police in London claim that some beauty products being sold online could put consumers' life at risk. The claim came after contaminants such as rat droppings, human urine and cyanide were found in cosmetics sold via online shopping sites.
Police in the British capital have launched a campaign with the slogan "Wake up -- Don't fake up!" in the city to create awareness about the potential ill-health effects of such products. According to the police, electrical hair stylers, perfumes, makeup, and sun creams are among some of the counterfeit products that might pose health hazards.
According to estimates, Britons spend around 90 million pounds ($140 million) each year on fake products from various online portals. Counterfeit beauty products -- which have been sold on social media sites, online websites and auction sites -- have become a big source of income for unscrupulous companies in recent years. Police suggest that such businesses post legitimate-looking photos online so the products seem genuine, but the intention is really to deceive customers into buying knockoffs that are potentially harmful.
Lab tests conducted by police revealed the presence of cyanide, rat feces and human urine in the products available online. The products included fake mascara, lip gloss, eyeliner and foundation. In addition, some products were found to contain unacceptable levels of lead, mercury or arsenic. The use of such products could lead to skin irritation, rashes, swelling, allergic reactions and other health problems.
Some hair stylers, straighteners and curlers also were found to be counterfeit. These products did not pass safety tests, and their use could result in overheating, fire, burns or other damage to people or property.
"We have had victims who have bought fake items online only to discover later that the criminals behind the site have used their payment details to make further purchases or even use their personal details to set up hundreds of illegal sites selling counterfeit goods," said Detective Superintendent Maria Woodall from the City of London Police.
Contact the writer at: emailtoguneet@gmail.com.
© Copyright IBTimes 2022. All rights reserved.
FOLLOW MORE IBT NEWS ON THE BELOW CHANNELS