Refugee Crisis 2015: EU Increases Aid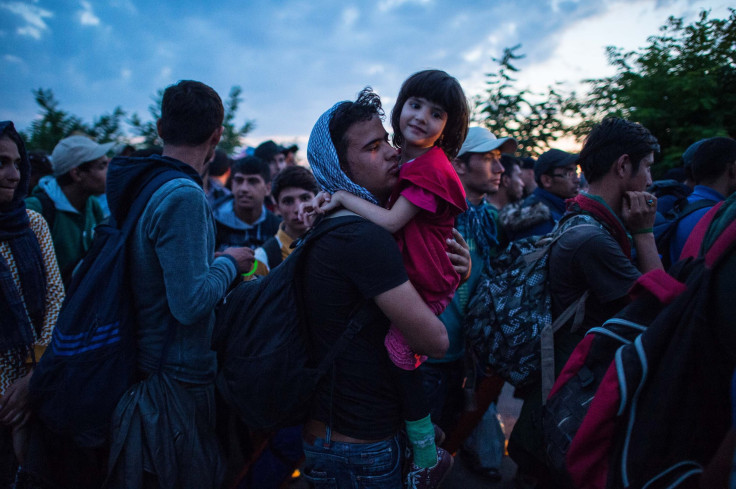 During an emergency summit in Brussels on Wednesday, European leaders pledged yet another $1.1 billion to help United Nations agencies support Syrian refugees in the Middle East, BBC reported. Leaders agreed to extend help to Syria's neighbors, where millions of refugees fled to in order to escape the war-torn country.
Leaders also reportedly agreed on strengthening the 28-nation bloc's outer borders as well as setting up "hotspots" by the end of November. EU experts will be able to swiftly identify and register people for refugee protection at the hotspots in an attempt to weed out economic migrants who are unlikely to qualify for asylum in Europe, the Associated Press reported.
"The measures we have agreed today will not end the crisis. But they are all necessary steps in the right direction,'' European Council President Donald Tusk said at the end of the seven-hour meeting, BBC reported.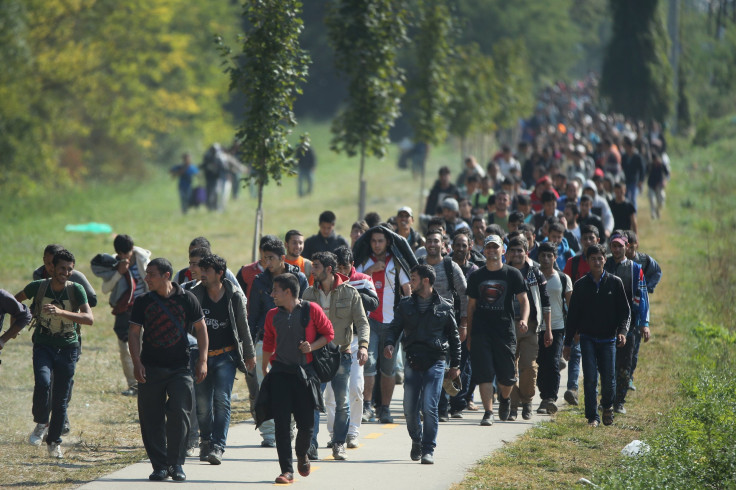 British Prime Minister David Cameron said his country would donate $152 million to help with the refugee crisis, including $61 million to the World Feed Program.
"We must make sure that people in refugee camps are properly fed and looked after, not least to help them but also to stop people wanting to make, or thinking of making this very, very difficult and very dangerous journey to Europe," Cameron said, the Associated Press reported.
The EU voted Tuesday to distribute 120,000 asylum-seekers among member states, over objections from four eastern members, the New York Times reported. The Czech Republic, Slovakia, Hungary and Romania voted against the plan that would relocate the asylum-seekers to the member states over the next two years in an attempt to ease some of the strain that the migrant crisis has caused in Italy and Greece.
However, EU Commission President Jean-Claude Juncker described the talks as "excellent," taking place in a "better than expected atmosphere," the BBC reported.
About a half-million refugees and migrants have arrived in Europe this year, but Tusk warned that the "greatest tide of refugees and migrants is yet to come," the BBC reported.
© Copyright IBTimes 2023. All rights reserved.