Refugee Crisis In Germany: After Paris Terror Attacks, Merkel Stands Firm On Open-Arms Policy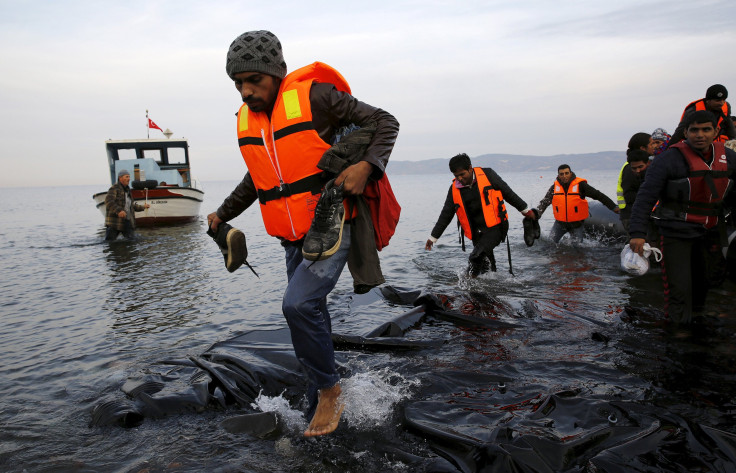 German Chancellor Angela Merkel has faced a lot of name-calling and criticism over the last week, with one German politician labeling her "a careless skier" for causing an avalanche of refugees and another declaring "uncontrolled immigration" of refugees must stop. In the aftermath of the Paris attacks that killed 129 people and left more than 350 injured, Merkel defended her open-arms refugee policy Monday as she continued to face scrutiny at home and abroad, Bloomberg reported.
"We owe that not only to the victims but also to security in our countries and to the refugees, a large number of whom are fleeing terrorism," Merkel said Monday, insisting the priority should be finding those responsible for the attacks in Paris.
Right-wing groups across Europe pointed to the fact that one of the men who officials said took part in the Paris attacks had entered Europe through Greece along with refugees. Merkel and European Commission President Jean-Claude Juncker have called for countries not to conflate refugees fleeing war zones with terrorists.
Even with temperatures dropping, refugees have continued to try to reach Europe, with many fleeing conflict zones and repressive states, including Syria, Iraq, Afghanistan and Eritrea. Many refugees hope to reach Western European states, such as Germany and Sweden, to seek asylum. Germany has said it could see as many as a million refugees cross its borders by the end of the year.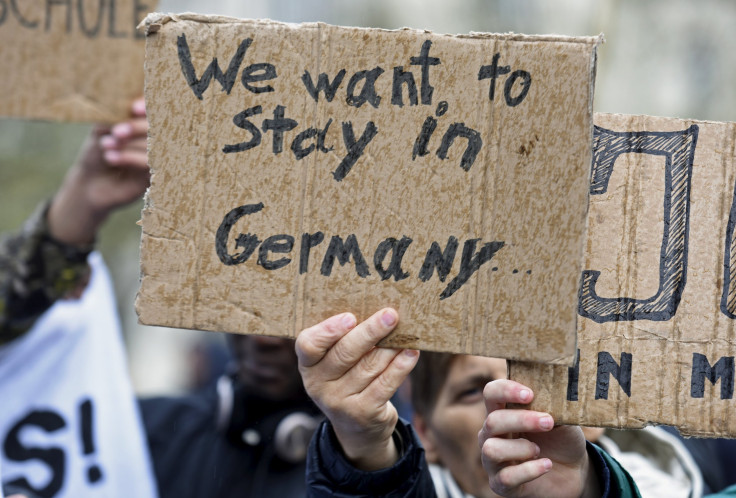 "The German government is wiser than to think that the two things have something to do with one another. They won't punish Syrians for what happened in Paris," a refugee told the German edition of the Local Monday.
Border crossings have tightened across Europe after the attacks in Paris, with the EC's Juncker announcing that refugees would encounter strict border controls.
Following the attacks in Paris, Poland's new government said it would not accept refugees based on a quota system plan that had been agreed to in September by the 28-member European Union. The country's new foreign minister suggested Syrians return home and liberate their country.
"Tens of thousands of young men disembark from their rubber dinghies with iPad in hand and instead of asking for drink or food, they ask where they can charge their cell phones," said Poland's new Foreign Minister Witold Waszczykowski, according to Agence France-Presse. "They can go to fight to liberate their country with our help."
© Copyright IBTimes 2023. All rights reserved.
FOLLOW MORE IBT NEWS ON THE BELOW CHANNELS