Remains Discovered In Medieval Well Possibly Victims Of Anti-Semitic Massacre: Study
KEY POINTS
Researchers analyzed the DNA of remains found in a medieval well in the U.K.
It's "highly probable" that they were victims of an anti-Semitic riot
It "forces us to confront the real horror of what happened," study co-author says
A team of researchers is now shedding light on the history of the people whose remains were found in a medieval well in the U.K. Their analysis revealed that they may have been victims of an anti-Semitic massacre.
Construction workers excavating land for a shopping center in Norwich came across the remains of "at least" 17 people at the bottom of an old well in 2004, the researchers noted in a paper, published in the journal Current Biology.
This included the remains of six adults and 11 children, AFP reported. Based on the position of the remains, it appeared that the bodies were deposited "in a single event shortly after their death," the researchers said.
To shed light on what happened to them, the researchers conducted a DNA analysis on six of the remains. Not only did they find four of them were "closely related," but also found that all six of them have "strong genetic affinities with modern Ashkenazi Jews."
This makes them the "oldest" Jewish genomes to ever be analyzed.
"Nobody had analyzed Jewish ancient DNA before because of prohibitions on the disturbance of Jewish graves," said study author Ian Barnes, of London's Natural History Museum (NHM). "However, we did not know this until after doing the genetic analyses."
So, what happened to them? Radiocarbon dating of the remains revealed they were from the 12th century (1161–1216), which actually coincides with the anti-Semitic riots that happened in Norwich at the start of the Third Crusade, NHM noted in a news release.
Contrary to initial guesses that they may have been victims of a famine or plague, the data, together with the positioning of the bodies, suggests they may have been victims of the riot.
"These findings are consistent with accounts of the 1190 CE antisemitic attacks, involving the targeting of households," the researchers wrote. "It is therefore highly probable that the Chapelfield remains were those of victims of the 1190 CE riots, despite the challenges of associating archaeological sites with specific historical events."
"Ralph de Diceto's account of the 1190 AD attacks is evocative, but a deep well containing the bodies of Jewish men, women, and especially children forces us to confront the real horror of what happened," said study co-author Tom Booth, of NHM.
The victims also shared genetic markers with modern Ashkenazi Jews, including ones linked to certain genetic disorders, the researchers found.
Genetic disorders that are quite common in a population may occur due to a sudden drop in population size, NHM explained. In the case of Ashkenazi Jews, this "bottleneck" was thought to have happened some 500 to 700 years ago. But given the similarities between the victims and their modern counterparts, it's possible that it happened much earlier than thought.
"These findings provide new insights into a significant historical crime, into Ashkenazi population history, and into the origins of genetic diseases associated with modern Jewish populations," the researchers wrote.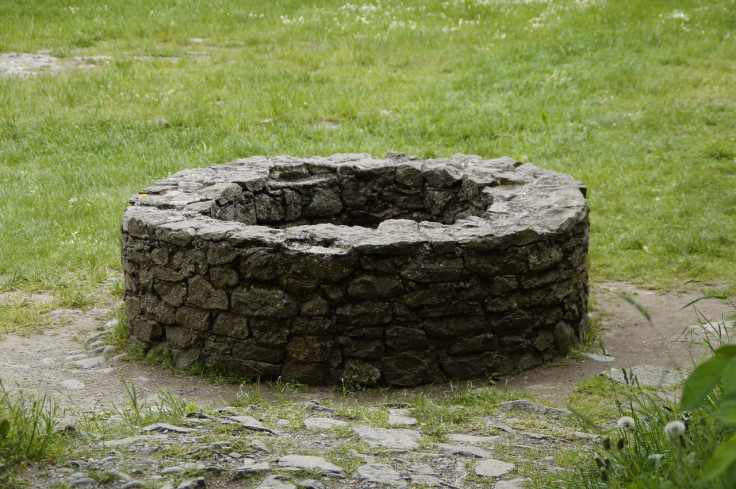 © Copyright IBTimes 2023. All rights reserved.