Remnants Of Tropical Storm Bill Cause Floods In Dayton, Ohio, Midwest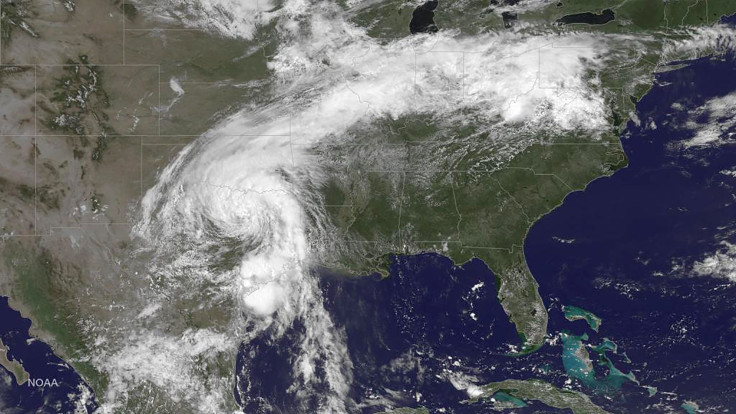 The remnants of Tropical Storm Bill drenched a wide swath of the Midwest Saturday, leaving parts of Ohio and Illinois submerged as the stubborn weather system marched east.
The streets of Dayton, Ohio, sat under several feet of water Saturday, with drivers leaving stranded vehicles in flooded underpasses and streams overflowing their residential banks. In Illinois, the storm left at least five tornado sightings in its wake. Rivers in Texas and Oklahoma remained swollen at historic highs through the start of the weekend.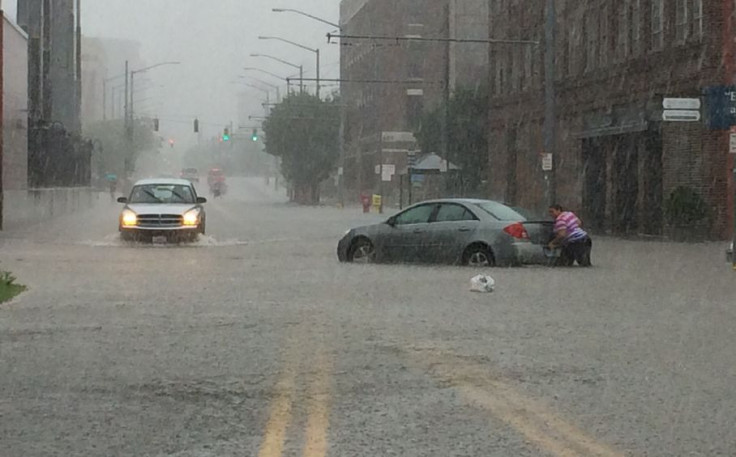 The storm, now classified a tropical depression, has picked up a bit of strength since its Tuesday landfall in Texas, according to the Weather Channel. Bill's remnants are expected to drop heavy rain in the mid-Atlantic and east coast Sunday, with flood watches announced in cities from New York City to Washington. In all, eleven states were hit with flood advisories over the weekend.
At least three deaths have been reported in connection with Tropical Depression Bill, Reuters reports. In Oklahoma, it was reported Thursday, raging waters pulled a two-year-old boy from his father's arms.
As of midday Saturday, the storm was moving across northern Kentucky at 20 miles per hour.
© Copyright IBTimes 2023. All rights reserved.