Rep. Kerry Gauthier Of Duluth Urged To Resign After Reports Of Oral Sex With Boy, 17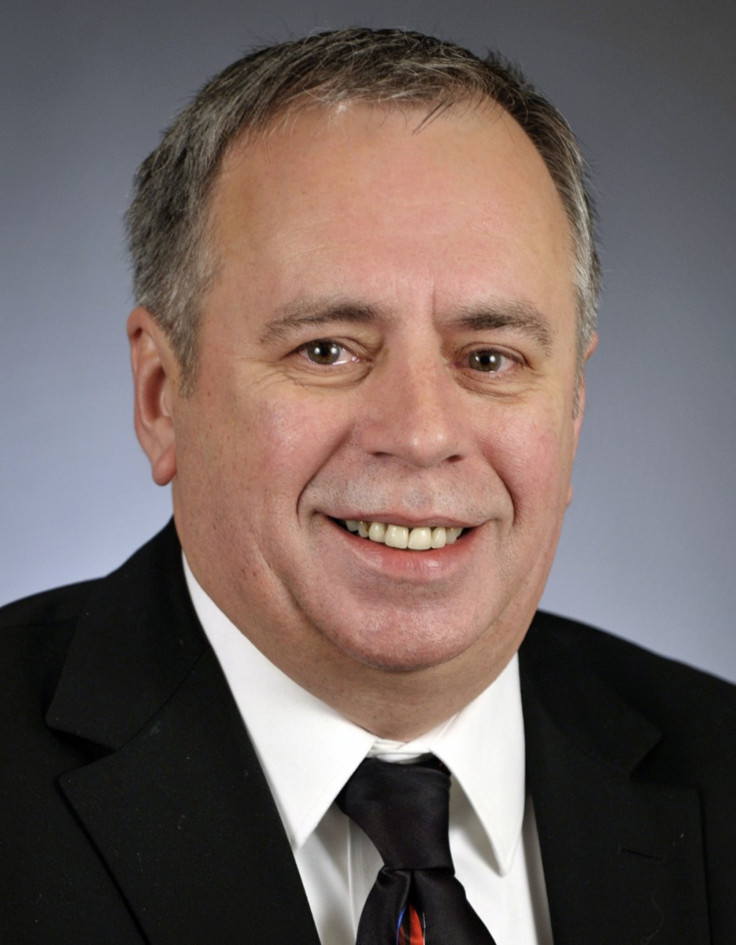 Minnesota State Rep. Kerry Gauthier of Duluth is being bombarded with calls to resign and end his re-election campaign after reports emerged that he had oral sex with a 17-year-old boy at a rest stop last month.
Gauthier, a member of Minnesota's Democratic-Farmer-Labor Party representing Dulugh in the state's House of Representatives, is being asked to step down by high-ranking party officials, including DFL Party Chairman Ken Martin and Democratic Rep. Paul Thissen, according to Pioneer Press.
"The situation involving Kerry Gauthier is deeply unfortunate, both for Gauthier's constituents and for our party," Martin said in a statement. "His actions are inexcusable. No one in our party condones what he did, nor will we defend him in this matter."
Gauthier reportedly sought "no strings attached" sex through a Craigslist ad and had oral sex with a 17-year-old who responded to the ad back in July, the New York Daily News reported. The boy lied and told investigators he was 18, according to the paper.
A woman complained about the rest stop encounter, which led Minnesota State Police to investigate the scene. That's when they found Gauthier in a compromising position.
"It was at that time I noted his zipper was open and part of his shirt was hanging out. I asked him why his zipper was down and he said he didn't know," wrote Minnesota State Trooper Scott Parker in his report of the incident. "I told him to zip it up and leave. The male seemed nervous."
No charges are expected to be filed against the Duluth lawmaker, but that's not stopping some of Gauthier's colleagues from demanding his resignation.
"I shared with him that his friends and colleagues are concerned for him and his health, but also that we were all very disappointed in his behavior. I expect he will address these issues publicly and soon," Thissen said, according to Pioneer Press. "As I shared with Rep. Gauthier, I believe he should withdraw from the race for re-election."
Thissen's thoughts were echoed by Minnesota Republicans who also called on Gauthier to step down and end his re-election campaign.
Gauthier would need to drop out of the race soon in order for the Minnesota DFL Party to run a replacement candidate, My Fox Twin Cities reported.
© Copyright IBTimes 2023. All rights reserved.