REPORT: New Super Smash Bros. Ultimate DLC Fighters Could Be Delayed Due to COVID-19
KEY POINTS
As the COVID-19 pandemic continues to spread, the gaming industry could be crippled
Gaming Masahiro Sakurai says the DLC development of "Super Smash Bros. Ultimate" could be delayed
The game initially plans to introduce 6 new fighters by December 2021
The COVID-19 pandemic could have long-term effects on the gaming industry, and it is something that "Super Smash Bros. Ultimate" director Masahiro Sakurai acknowledged recently.
In a statement on Famitsu Magazine, as transcribed and reported by IGN, Sakurai revealed that the development of the game's next DLC fighters could be delayed indefinitely due to the growing concerns about the coronavirus.
COVID-19 has already spread in 160 countries, infecting over 240,000 people and killing over 9,800 worldwide. In Japan, as of this time of writing, there are 924 cases recorded with 29 deaths and 150 recovered.
Due to this development, Sakurai said that just one positive case could shut down their whole operations, thereby affecting their scheduled releases.
"If someone is found to be infected, the entire building will be closed down and development will be halted altogether," Sakurai said.
"Novel Coronavirus has cast a long shadow on game production. Various software may be delayed or canceled, but there's nothing we can do about it. If people aren't at work, then, of course, nothing will proceed as planned."
The 49-year-old game director and designer also emphasized that they would not bother announcing who the next fighter is considering the high possibility of the development not continuing as planned.
To recall, "Super Smash Bros. Ultimate" announced last January that they will have six unnamed characters coming to the game before the end of 2021. However, after Sakurai's announcement, fans should not raise their hopes up.
The gaming industry has already been largely affected by the spread of the coronavirus, and while developers, publishers and distributors have been adapting, its effects can still be felt.
In fact, as reported here at International Business Times recently, the "Final Fantasy 7 Remake" could be shipped late because of the coronavirus. Square Enis will push through with their April 10 release date, but those who pre-ordered have been warned to prepare for a likely delay.
On other news, The Pokemon Company has also suspended all their events – including video and trading card tournaments – in lieu of COVID-19 and the suggestion of health officials to avoid large gatherings and practice social distancing.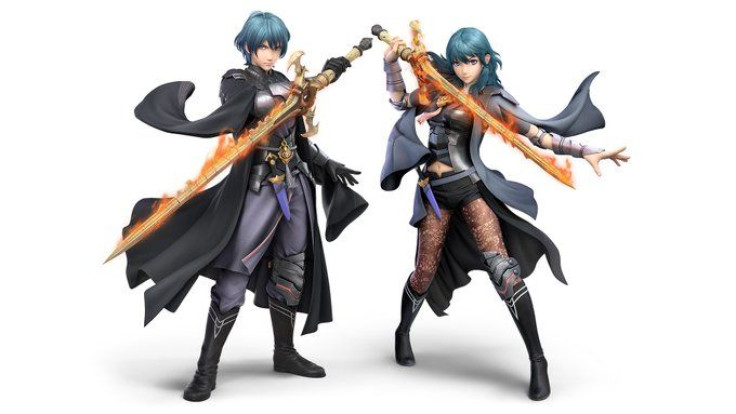 © Copyright IBTimes 2022. All rights reserved.
FOLLOW MORE IBT NEWS ON THE BELOW CHANNELS