Rhythm And Booze: Jack Daniel's Ad Campaign Draws On Rock Iconography From The Ramones To Mudhoney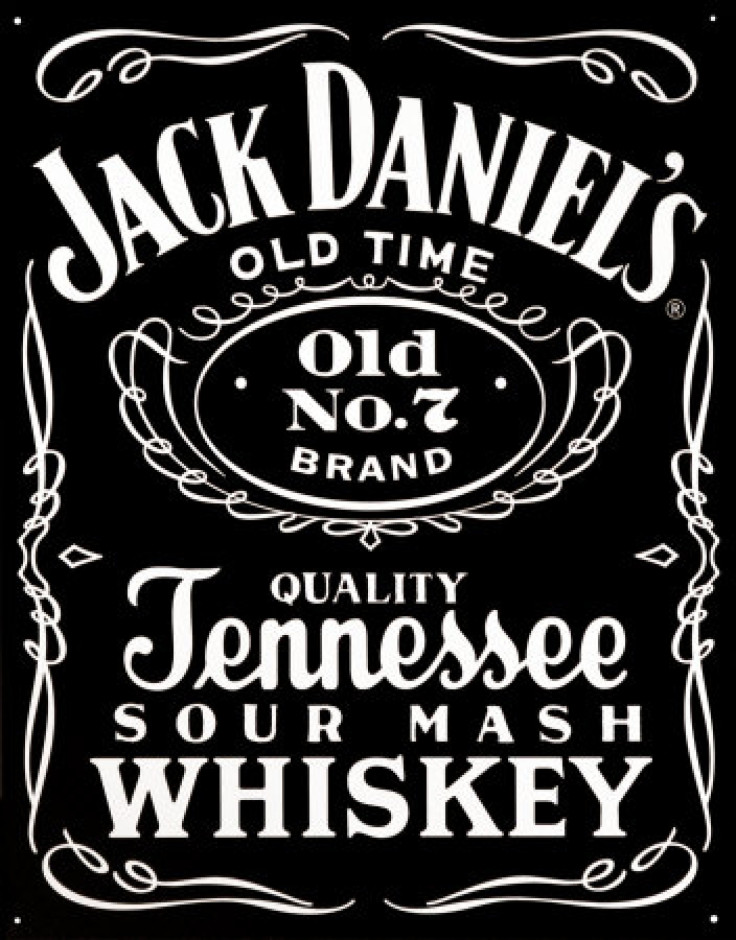 Considering just how many great rock 'n' roll songs were written in the company of an empty bottle, it's kind of surprising that it took the folks at Jack Daniel's Distillery this long to capitalize on the relationship between booze and music.
Well, someone finally sobered up. In what can only be described as an -- ahem -- intoxicating new advertising campaign, the Lynchburg, Tenn.-based whiskey unit of the Brown-Forman Corp. (NYSE:BF.B) is at last celebrating its place in rock 'n' roll history.
The campaign, dubbed "Legend," incorporates decades' worth of music memorabilia, including historic footage, ticket stubs, concert flyers, and even bathroom graffiti. (Eat your heart out, CBGB.)
Kicking off this month, it's the brainchild of Boston's Arnold Worldwide, the ad agency behind the Progressive Corp.'s (NYSE:PGR) enormously popular Flo. And with any luck, it will be another feather in the agency's cap, if a less perky one.
By any measure, that relentlessly cheerful, cherry-lipped insurance saleslady has proved an invaluable mouthpiece for the Progressive brand: The character's Facebook page alone has more than 5 million likes. And yet "Legend" comes equipped with a lo-fi aesthetic that seems almost a defiant backlash to the perpetually sprightly Flo. Incorporating memorabilia from Bad Brains, Freddie King, Mudhoney, Joey Ramone, and others, the campaign is a gritty, distortion guitar-infused "celebration of music iconography and authenticity."
"Jack Daniel's has been onstage, backstage, in the studios, on the tour bus and in the hands of legends since the birth of rock and roll," Arnold said in a press release.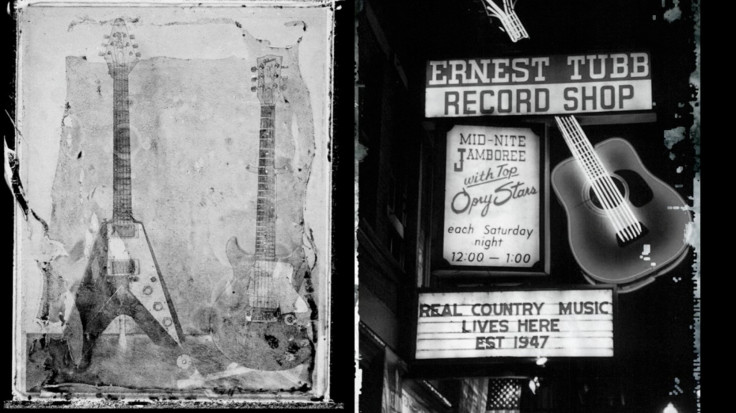 "Legend" also features work by the famed rock photographer Danny Clinch, a one-time underling for Annie Leibovitz who went on to become one of the foremost music photojournalists of the last 20 years. For the "Legend" campaign, Clinch photographed a bottle of Jack Daniel's on 16 mm Bolex film backstage at New York's Roseland Ballroom.
Arnold Worldwide's Pete Favat served as chief creative officer for the campaign, with Travis Robertson as art director and Todd Mitchell writing copy. Clinch, who is also a filmmaker, directed the television spot.
The TV spot began airing this month and is expected to stay in rotation for the next year. In an interactive twist, an additional "tagged" version of the commercial will allow viewers to scroll through the classic rock footage and -- as Arnold puts it -- "explore the significance" of each venue, flyer, and band included in the spot.
The "Legend" commercial is also available on YouTube. Check it out for yourself below.
Got a news tip? Send me an email. Follow me on Twitter: @christopherzara
© Copyright IBTimes 2022. All rights reserved.
FOLLOW MORE IBT NEWS ON THE BELOW CHANNELS