The Rise And Fall Of Bitcoin In China: Central Bank Shuts Down All Chinese Bitcoin Exchanges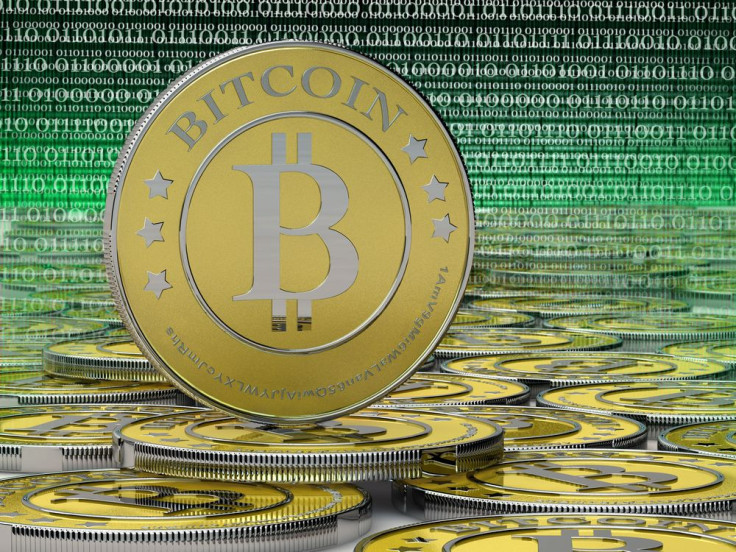 The official demise of bitcoin in China has arrived. The People's Bank of China is ordering banks to close by April 15 all accounts opened by operators of websites that trade the currency, essentially forcing all bitcoin exchanges in China to shut down.
"The only one way out for bitcoin websites is moving their servers abroad and using the service of foreign banks and payment companies," according to an analyst who has been following the matter closely. Chinese investors would be able to purchase bitcoins only with cash under this new regulation, Caixin, a Chinese financial news portal, reported Thursday.
Funds may be withdrawn from the accounts before the deadline, but no new deposits can be made, says the document that the central bank sent to regional offices. The document listed the 15 exchanges and said banks that fail to close the accounts will be punished.
Over the past year, China has been an epicenter for bitcoin's soaring popularity as well as its volatility. Bitcoin first gained traction in China when state media firm CCTV televised a documentary about it last May. By October, BTC China had become the world's biggest bitcoin exchange by trading volume, and the value of a bitcoin shot over $1,000.
But by early December, the Chinese government delivered its first blow against bitcoin when it banned financial institutions from trading it. That promptly drove bitcoin's price down 20 percent.
Less than two weeks later, BTC China was forced to stop accepting deposits in renminbi, the Chinese currency. Mere hours after the announcement, the value of the virtual currency tumbled to around $380. Just the day prior, the Winklevoss brothers, the onetime Facebook claimants and early bitcoin investors, had predicted that one bitcoin could be worth $40,000.
The currency recovered somewhat when pioneering bitcoin exchange Mt. Gox filed for bankruptcy when it allegedly lost 6 percent of all bitcoins in circulation. Huobi.com, a Chinese exchange based in Beijing, transacted 110,992 bitcoins in the 24 hours after the Mt. Gox fall and became the biggest bitcoin trading platform in the world by volume.
Currently bitcoin is worth about $540.11, a far cry from its $1,000 peak.
With the latest wholesale ban of bitcoin exchanges in China, even that price is likely to fall.
© Copyright IBTimes 2023. All rights reserved.