Bitcoin Trade Volume Soars In China Following The Fall Of Mt. Gox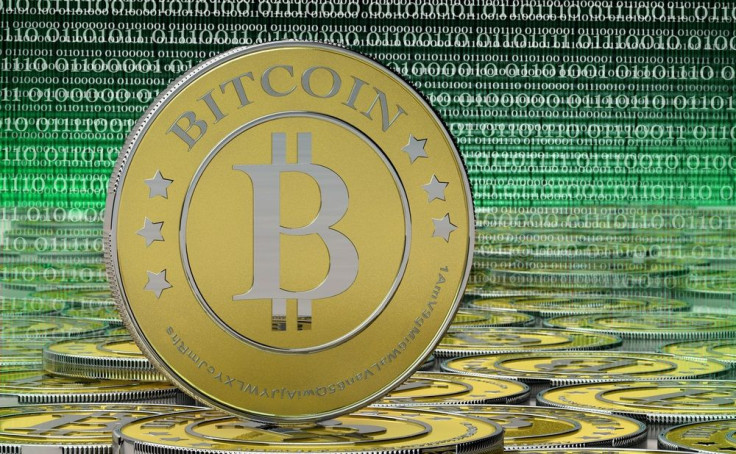 Mt. Gox may have fallen, but it's not all over yet for bitcoin. The digital currency had a good week in China, with the opening of the first bitcoin retail store, and a surge in trading volume at the Beijing-based Huobi.com, now the largest bitcoin trading platform in the world by volume.
The Japan-based Mt. Gox once hosted 80 percent of the world's bitcoin trades, but was obliged to file for bankruptcy on Friday, after losing nearly half a billion dollars' worth of the virtual currency. Allegedly, 744,408 bitcoins, or 6 percent of all bitcoins in circulation, have been lost, Market Watch reported.
This may be the biggest of a series of setbacks bitcoin has experienced in recent months, but thankfully, elsewhere in the world, the virtual currency is still doing OK. The fall of Mt. Gox provided a surprising impetus for Chinese bitcoin enthusiasts. On Monday when Mt. Gox was shut down, bitcoin value plunged more than 12 percent. On BitStamp, another exchange, the virtual currency was trading at $568.03 on Friday, compared to $1,132 in its peak in 2013.
Beijing-based Huobi.com benefitted from the price slash, with 110,992 bitcoins changing hands in the past 24 hours alone, and about 1.38 bitcoins traded in the past seven days, which accounts for 54 percent of total trade volume during that period in the world.
Another beneficiary of the Mt. Gox fall is ANXBTC Exchange, who opened a bitcoin retail store in Hong Kong on Friday. For the first time, buyers can simply walk into the store, pay cash and send bitcoins to their virtual wallets, instead of buying with credit cards on online exchanges, said Ken Lo, CEO of ANXBTC. Lo also forecasted a bright future for the virtual currency in the Chinese markets at the opening ceremony of the store.
"Many people here think the bitcoin is undervalued, and rush to buy the currency," Hugh Madden, CTO of ANXBTC, told MarketWatch, "This is partly why we set up the first bitcoin retail store in the city."
Bitcoin has not been faring well in China for some months. At the end of a seemingly sensational year in China, bitcoin value began tumbling in the Chinese markets when China first banned financial institutions from trading in bitcoin in December, then restricted BTC China, then the world's biggest exchange by trading volume, from accepting deposits in yuan. In Janauary, e-commerce giant Alibaba banned bitcoins from its online shopping sites.
Photos from Reuters
© Copyright IBTimes 2023. All rights reserved.