RNC Releases Growth And Opportunity Project Report Detailing GOP's Faults, Plans For Improvement [FULL REPORT]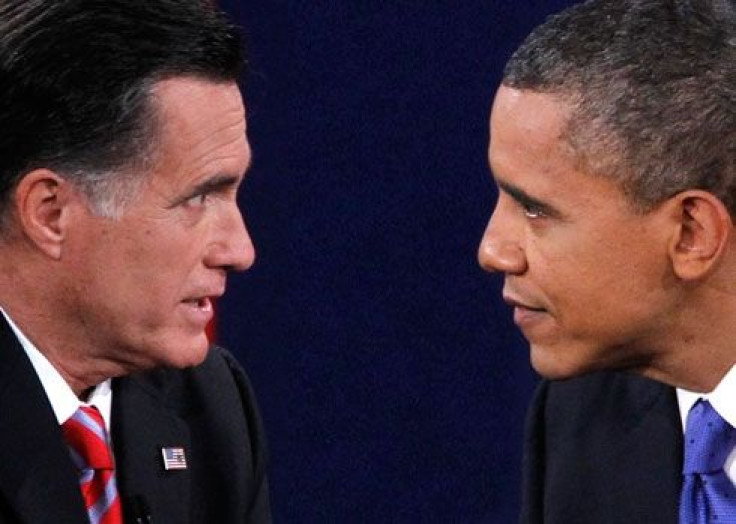 The Republican National Committee released on Monday its detailed report examining why the GOP suffered huge losses in the 2012 election and how it plans to do better next time.
The report, titled "Growth and Opportunity Project," found that the public perception of the party is "at record lows" and that the party needs to work on its message to the young and women, among other things. Polls have consistently found that Americans largely see the Republican Party as out of touch.
"Young voters are increasingly rolling their eyes at what the party represents, and many minorities wrongly think that Republicans do not like them or want them in the country," the report read. "When someone rolls their eyes at us, they are not likely to open their ears to us."
The RNC also said the party "must embrace and champion comprehensive immigration reform."
"If we do not, our party's appeal will continue to shrink to its core constituencies only," the report stated. "We also believe that comprehensive immigration reform is consistent with Republican economic policies that promote job growth and opportunity for all."
Among the plans for improving, the report recommends Republicans get out of the habit of talking to "like-minded people" and welcome opposing views. It has also called upon the GOP to modernize the party and appeal to a large portion of the population.
"We need to do a better job connecting people to our policies," the report read. "Our ideas can sound distant and removed from people's lives. Instead of connecting with voters' concerns, we too often sound like bookkeepers."
The RNC's election report also recommend engaging minority voters and "show our sincerity."
RNC Chairman Reince Priebus on Sunday said the party will conduct a $10 million initiative this year to spread the party's message in minority communities across the country.
Read the full report below or on the RNC's website.
RNC Growth Opportunity Book 2013 by International Business Times
© Copyright IBTimes 2023. All rights reserved.