Robert Kennedy killer Sirhan denied parole for 13th time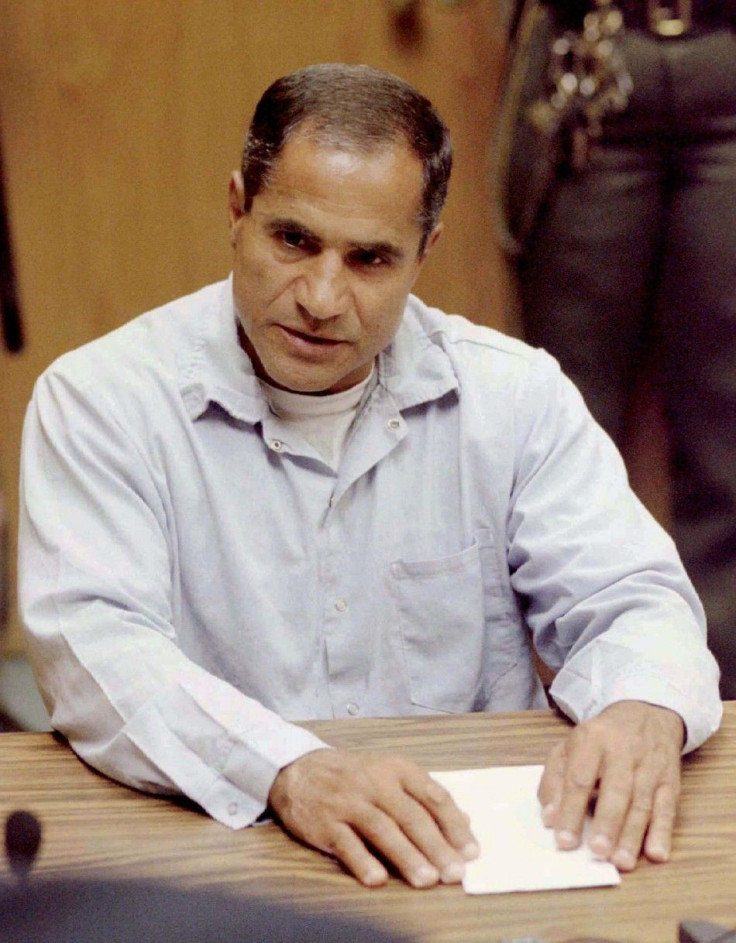 Convicted Robert Kennedy killer Sirhan B. Sirhan, who is serving a life term, has been denied parole for the 13th time.
The Board of Parole Hearings at Pleasant Valley State Prison in Coalinga, California, did not immediately specify the reasons for the denial of parole, Reuters reported. Sirhan will be eligible for a fresh parole review in five years.
Senator Robert Kennedy was assassinated on June 4, 1968, in Los Angeles, while on a campaign tour. He was killed five years after his brother, President John F. Kennedy, was assassinated. Kennedy Junior was widely expected to win the White House.
Sirhan, who is of Palestinian descent, had come to the U.S. with his family as a child. It is widely believed that the motive for the killing was Sirhan's anger over Kennedy's support for Israel in its 1967 war against Arab neighbors. Sirhan once said he did it for my country. My determination to eliminate R.F.K. is becoming the more and more of an unshakable obsession...Kennedy must die before June 5th, he had written in his diary.
Robert Kennedy had said he would send fighter jets to Israel if he were elected, in order to support the Jewish state in its struggle against the Arab countries.
Sirhan had been overpowered in front of the Ambassador hotel, the scene of the assassination, and was arrested. He admitted during the court trial that he had indeed shot Kennedy.
He was convicted in April 1969 after a lengthy trial and was sentenced to death. However, his sentence was commuted to life in prison following a California Supreme Court's ruling that capital punishment violated the Constitution.
After the conviction, Sirhan reportedly said he was fired by anger and was under the influence of alcohol on the day of the assassination.
© Copyright IBTimes 2023. All rights reserved.