Roberto Azevedo To Become Next Head Of The World Trade Organization, Will Replace France's Pascal Lamy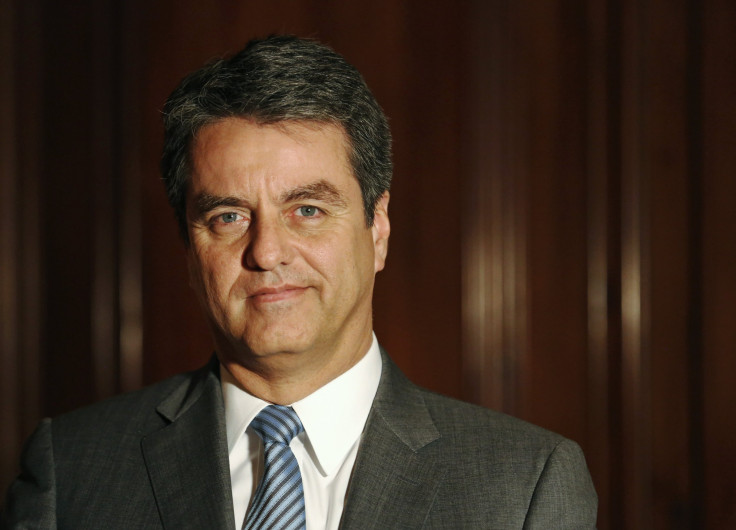 Roberto Azevedo, a Brazilian trade diplomat, is expected to become the next head of the World Trade Organization.
Azevedo, 55, beat out Mexico's former trade minister Herminio Blanco in the final duel of a three-round competition to succeed France's Pascal Lamy, according to a Reuters report on Tuesday, which cites a diplomatic source with knowledge of the situation.
He would succeed Lamy on Sept. 1, making him the first Latin American to head the global trade organization since its creation in 1995.
Before becoming the Permanent Representative of Brazil to the WTO in 2008, Azevedo joined the Permanent Mission of Brazil in Geneva in 1997 as first secretary. Since then, he has headed the delegation of Brazil in many high-profile dispute settlement cases and served as a distinguished panelist on other cases.
His academic training is in electrical engineering and international relations. He speaks English, Portugese, French and Spanish.
The WTO is expected to make a formal announcement on Wednesday.
© Copyright IBTimes 2023. All rights reserved.