The Rock Vs Roman Reigns: Crucial Update On This Dream WWE Fight
KEY POINTS
Roman Reigns is the Undisputed WWE and Universal Champion
The Rock is a former 10-time world champion
The Rock has not wrestled in six years
An important update has emerged on the much-awaited WWE fight between The Rock and Roman Reigns.
If everything goes according to the WWE Company's plans, the dream match between Reigns and The Rock is just eight months away. For many years now, the WWE Universe has asked for a fight between the two cousins.
Although The Rock has not wrestled in six years and retired from pro wrestling three years ago, the People's Champion has expressed interest in facing The Tribal Chief.
The Rock's commitments in Hollywood have kept the former champion busy. His filming schedule, XFL duties and other factors have made it difficult to schedule a fight in advance.
However, journalist Dave Meltzer, who has a credible record in professional wrestling, said while it has not been officially confirmed, the Reigns vs The Rock fight remains on WWE's plan for WrestleMania 39.
"It's the plan. It's 100 percent the plan for this year [WrestleMania 39]. But the idea is, it's the plan if he can do it. We're still months away, months and months away. So many opportunities and things like that may come up that are far more important than WrestleMania," said Melzer on the latest episode of "Wrestling Observer Radio," according to Wrestling Inc.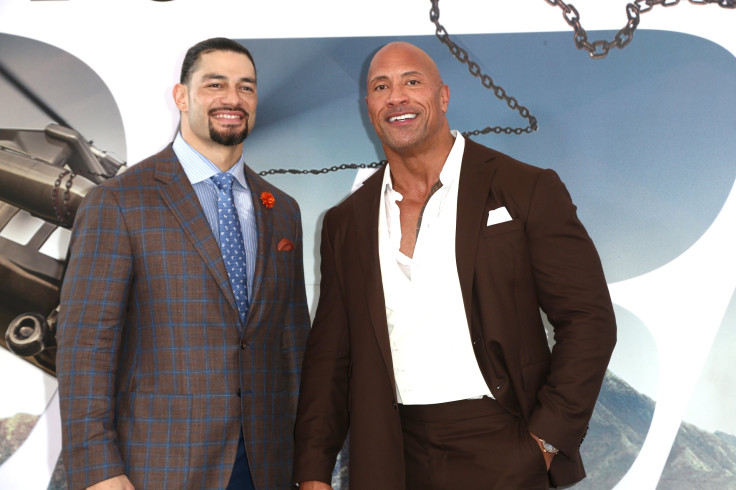 The Rock wrestled in the WWF/E for eight years, before switching to a career in Hollywood. A 10-time world champion, The Rock played a vital role in the development and success of WWE during the Attitude Era, an industry boom period in the late 1990s and early 2000s.
Reigns, on the other hand, is one of the biggest names in WWE at present. At WrestleMania 38, Reigns defeated arch-rival Brock Lesnar and became the first Undisputed WWE and Universal Champion. He recently retained the unified title at the SummerSlam event and it was the Beast Incarnate once again on the receiving end.
Reigns and The Rock have both publicly discussed the potential fight between the two in the WWE ring.
"I know how that conversation goes. 'Listen, here's what we're thinking. Roman beats you now at this WrestleMania. But, listen, before you guys say anything. Then on the next one...that's when...But you know what, the truth is, I would be honored not only to share the ring with Roman and to go back to the WWE. But of course, I would be honored to have him raise his hand in that one," The Rock said in September 2020, according to Bleacher Report.
© Copyright IBTimes 2023. All rights reserved.