Rockets Try To Launch Anew With Ex-Raptors All-Star Guard And NBA Champion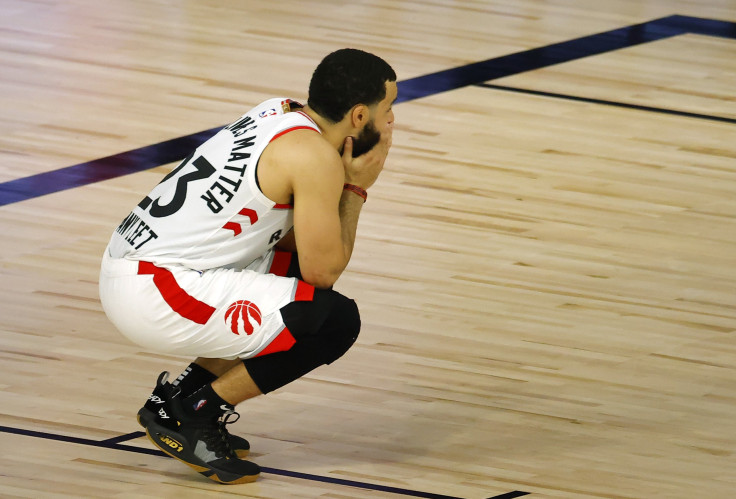 KEY POINTS
The Houston Rockets are ready to take flight once more, this time on a winning note
VanVleet is seen as the perfect floor general to get young Rockets firing
Brooks joins the Rockets for added intensity and muscle for the coming NBA season
The Houston Rockets are oozing with young players who need direction, and perhaps the only thing needed is a point guard and leader who can guide them.
The Rockets reportedly came to terms with free-agent guard and one-time NBA champion player Fred VanVleet, whom they had on their radar after they shelved the idea of pursuing another All-Star in James Harden.
Rich Paul of Klutch Sports and VanVleet's agent Erika Ruiz told Adrian Wojnarowski of ESPN that the 29-year-old All-Star guard agreed to a three-year, $130 million deal with the Rockets.
The Toronto Raptors had hoped to keep VanVleet even after the 6-foot guard opted out of the remaining $22.8 million deal he previously had. But with VanVleet moving on, the Raptors will now have to shop for a new guard.
As for the undrafted player out of the 2016 NBA Draft, he joins a team that is filled with young talent. That list includes Jabari Parker, Jalen Green, Kevin Porter Jr. as well as incoming rookies Amen Thompson and Cam Whitmore.
The deal suggests that the Rockets want to transition to a winning club, signaling the end of their rebuilding phase. VanVleet is expected to spearhead that and possibly lead the Rockets to contend.
However, VanVleet is not the only player joining the Rockets for the 2023-24 NBA season.
Houston and Dillon Brooks have agreed on a four-year, $80 million deal, the 27-year-old player's agent Mike George told ESPN's Wojnarowski.
Hence, the Rockets also took in a veteran wing defender who is expected to take the team's intensity up a notch.
Brooks was scrutinized last season for his antics while he was still with the Memphis Grizzlies. He took shots at LeBron James of the Los Angeles Lakers, calling the future Hall of Famer "old."
His antics did not sit well with Grizzlies management, who allegedly told him that they would not sign him under any circumstances once he hits free agency, Shams Charania of The Athletic reported.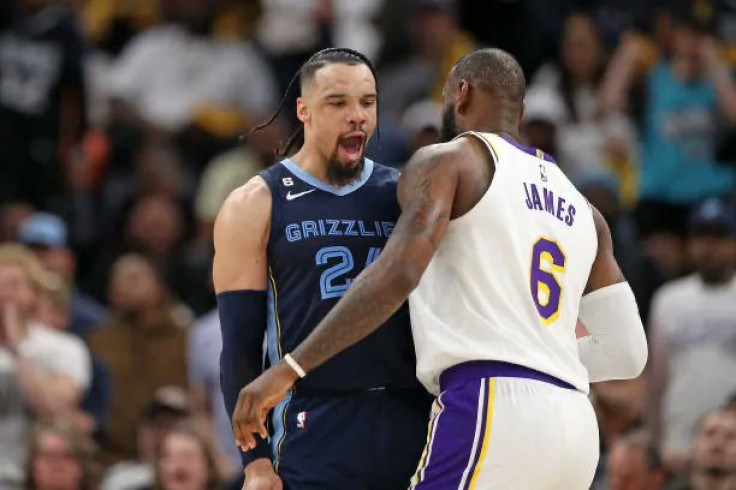 © Copyright IBTimes 2023. All rights reserved.