Rockfall On Diecai Mountain In China's Guilin Province Kills 7 Tourists, Injures 19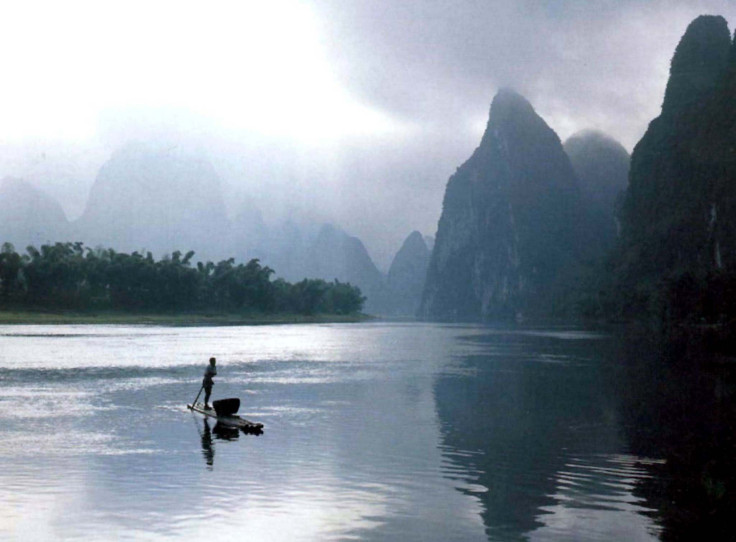 Seven tourists were killed by a rockfall at Diecai Mountain in China's southeastern province of Guilin. Four people were killed on the spot while three others died at a local hospital, according to reports.
The incident occurred at about 9:00 a.m. Thursday (9 p.m. EDT, Wednesday) in the Guangxi Zhuang Autonomous Region when a tourist group was visiting the mountain, which is popular among tourists but also prone to landfalls, Xinhua reported. The report added that 19 people, including eight Taiwanese nationals, were hurt in the accident, and they were being treated at a local hospital.
Pictures posted of the accident showed a rock, over three feet in width, lying on a broken pavement, along with the scattered belongings of the tourists. The photos also reportedly showed blood spattered on the pavement, according to the South China Morning Post.
The mountain, also known as the Folded Brocade Hill, and the region's caves were an inspiration for visuals shown in the Hollywood blockbuster Avatar, according to reports.
© Copyright IBTimes 2023. All rights reserved.