Roku, Google Battle It Out Over YouTube TV App, But What Does It Mean For Viewers?
Roku (ROKU) has removed Google's YouTubeTV from its channel store after the two companies failed to come to a distribution agreement.
The agreement between the two companies expired on Friday, and without a deal being reached, new subscribers will not see the YouTube TV app return until Google and Roku come to a new terms agreement, The Verge reported.
Roku spokesperson Dallas Lawrence told USA Today that the company was "disappointed" that Google allowed the contract to lapse, saying, "It is well past time for Google to embrace the principles that have made streaming so popular for millions of users by giving consumers control of their streaming experience, by embracing fair competition and by ceasing anticompetitive practices."
But current subscribers will continue to have access to the YouTube TV app as Roku said in an email to customers obtained by Axios that it is "taking the extra step to continue to offer existing subscribers access to YouTube TV on the Roku platform unless Google takes actions that require the full removal of the channel."
But Roku warned current customers in the same email, "it is also important that you do not delete the YouTube TV app as it will not be available for download to Roku devices."
The disagreement between the two companies comes as Roku claims that Google is seeking unfair terms that would impact streaming competitors and specifically benefit the YouTube collection of apps, The Verge reported. Google is also looking for Roku to give up customer data and implement new hardware data requirements, the streaming service claims, according to the news outlet.
In a statement, according to The Verge, Roku said on Friday, "We have only asked Google for four simple commitments. First, not to manipulate consumer search results. Second, not to require access to data not available to anyone else. Third, not to leverage their YouTube monopoly to force Roku to accept hardware requirements that would increase consumer costs. Fourth, not to act in a discriminatory and anticompetitive manner against Roku."
However, Google claims that Roku is strong-arming its streaming position in the hardware market, with a company spokesperson telling The Verge on Monday that "Roku often engages in these types of tactics in their negotiations. We're disappointed that they chose to make baseless claims while we continue our ongoing negotiations.
They continued by saying, "All of our work with them has been focused on ensuring a high quality and consistent experience for our viewers. We have made no requests to access user data or interfere with search results. We hope we can resolve this for the sake of our mutual users."
Roku does maintain that it is not holding out for more money from Google, it said in its email to customers on Friday.
The disagreement between Roku and Google does not affect the YouTube app, which will remain free on Roku devices.
Shares of Roku were trading at $346.83 as of 12:03 p.m. EDT, down $9.87 or 2.77%.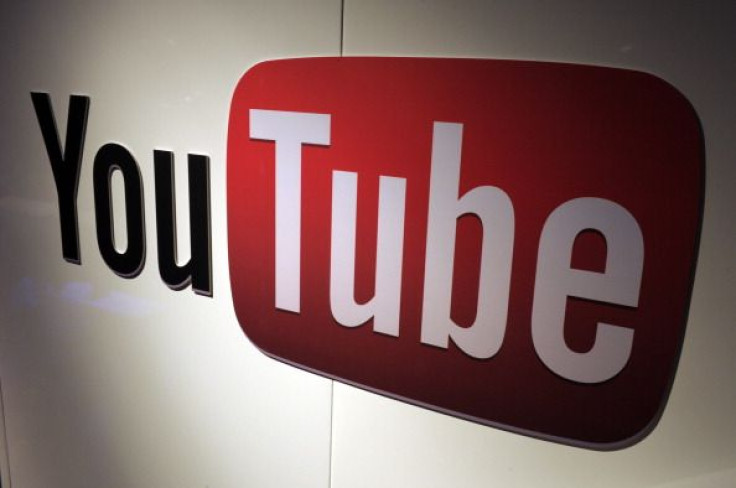 © Copyright IBTimes 2023. All rights reserved.