Romney 'Still Deciding' Immigration Stance: RNC Official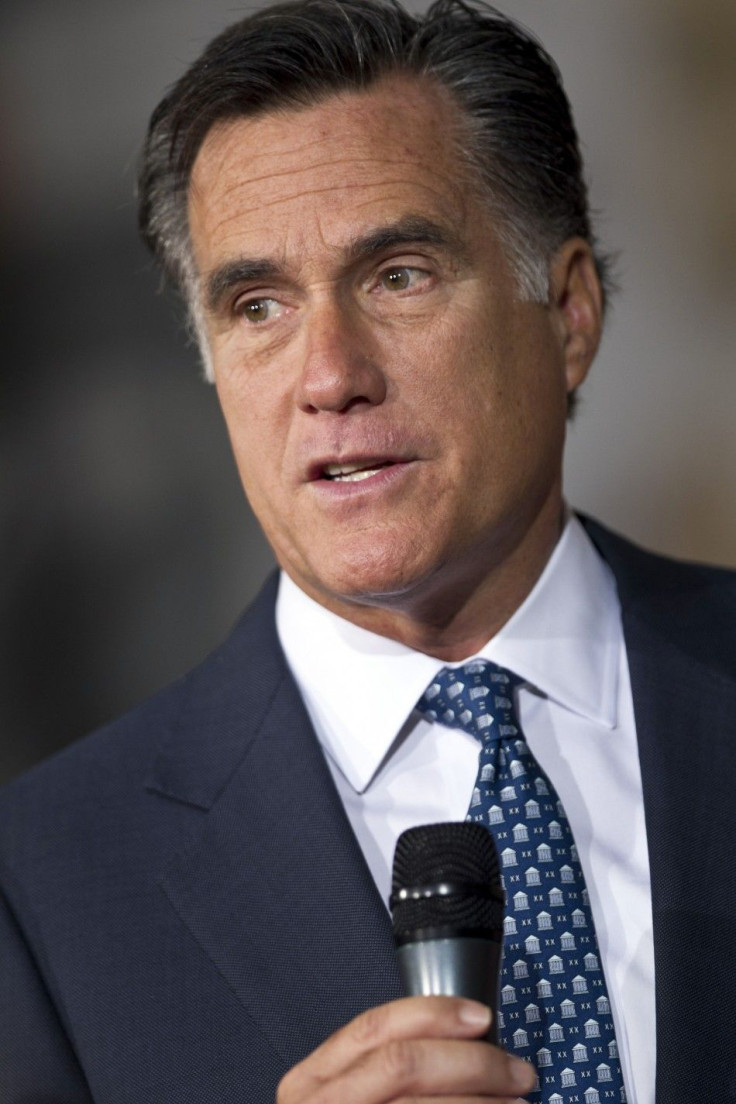 The Republican National Committee spent Tuesday trying to downplay an official's suggestion that presumptive Republican nominee Mitt Romney has yet to make up his mind on immigration, the Hill reported.
As a candidate, to my understanding, he's still deciding what his position on immigration is, Bettina Inclan, the Republican National Committee's director of Hispanic outreach, said at an event introducing staffers who will work on outreach to Latin voters. Inclan added that there's a very diverse opinion on how to deal with immigration.
Later in the day, a Republican National Committee spokeswoman sought to clarify the comment by saying that the Republican National Committee is still working to consolidate its operations with the Romney campaign.
We never said the governor is still deciding on immigration, Kukowski said. I want to make sure we are exponentially clear.
But the comment could fuel criticisms that Romney is ideologically malleable and overly willing to shift positions for political gain, a charge that has hounded him from the early days of the campaign.
During the election, Romney distinguished himself as an immigration hardliner, denouncing any relief for undocumented immigrants as amnesty and characterizing his immigration policy as self-deportation -- that is, making it difficult enough to find work that immigrants return to their home countries. Russell Pearce, the recently recalled Arizona state senator who crafted the state's stringent new immigration law, said Romney's immigration stance was identical to his own.
The Obama campaign, fully cognizant of the president's sizeable lead among Latino voters, has worked to highlight Romney's immigration stance. In a recent conference call with reporters, San Antonio mayor and campaign co-chair Julian Castro said that Romney would be the most extreme nominee that the Republican Party has ever had on immigration.
© Copyright IBTimes 2023. All rights reserved.
FOLLOW MORE IBT NEWS ON THE BELOW CHANNELS