Roquan Smith Declines To Practice; Bears Personnel Changes Tune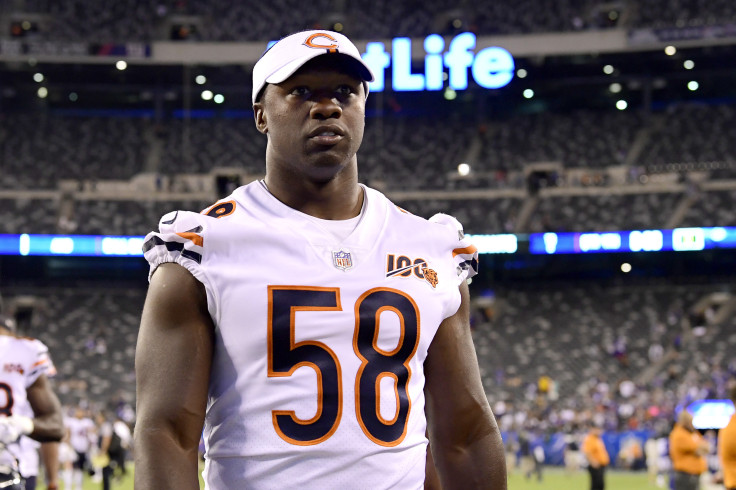 KEY POINTS
The Chicago Bears and Roquan Smith are at an impasse
Bears head coach hints at disciplinary actions for Smith after not practicing
An NFL insider provides more behind-the-scenes details
Teams across the NFL are finalizing their preparations for the start of the season as it is only a month away, but the Chicago Bears are currently distracted from that undertaking.
Roquan Smith recently revealed his desire to leave the organization after contract extension negotiations fell through in a bad way, with the two-time All-Pro linebacker feeling disrespected by the offer given to him by the Bears.
At the time, the Bears made it clear that they were going to keep working with him to get a deal done, but that seems to have already been a thing of the past.
Head coach Matt Eberflus spoke with the media recently, and while he expected Smith to practice on Thursday, August 11, there was a big change in the approach to the Smith situation.
"He did not practice. And the reason why for that is, you'll have to ask him," Eberflus said as quoted by the Chicago Sun Times.
"We expect all of our healthy players to practice, and that was his decision. Like I said, you have to ask him. I have not talked to him about it."
Smith was taken off the physically unable to perform list a day before Eberflus' statement and was staying on the sidelines for the entirety of Thursday's practice.
Eberflus later mentioned that the front office will talk about possible disciplinary measures against Smith, which may include fines for sitting out practices.
NFL insider Ian Rapoport made an appearance on The Pat McAfee Show to provide more depth to Smith and the Bears' dilemma.
"There are a couple of different ends. They could make him the highest paid linebacker in the NFL, which my understanding is it's 'there', but it's not a real highest paid offer," said Rapoport.
"It's way backloaded. The last year has a high number and it makes the average high, but it's not real. There are a couple of things that they asked him to do in the deal that he does not want to do... It's sort of like a 'take it or leave it [offer].'"
Rapoport also mentioned that Smith is representing himself during negotiations, which may have contributed to the complexity of things.
There are only two solutions according to Rapoport: pay him what he wants and ensure he stays for the long haul or trade him to a team that will give them as much as possible in return.
If the Bears' front office decides to call it quits on Smith, there are a few teams in the NFL that could feasibly offer them a sizable package while also fulfilling his wishes of a big-money deal.
With Smith looking to continue his path, it might not be long before rumors start trickling out about the Bears listening to offers for him.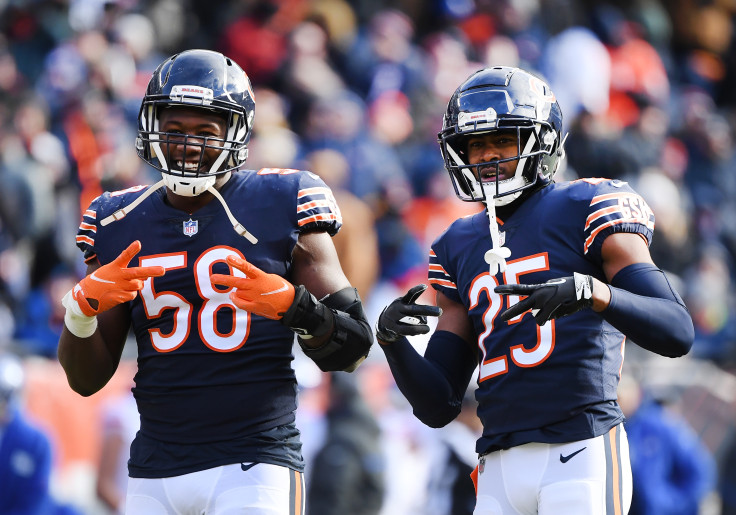 © Copyright IBTimes 2023. All rights reserved.