Roy Jones Says Manny Pacquiao Could Fight Terence Crawford If He Beats Errol Spence
KEY POINTS
Roy Jones Jr comments on Manny Pacquiao's career
Jones Jr wants Pacquiao to beat Errol Spence first before fighting Terence Crawford
Bernard Hopkins said Pacquiao is an all-around fighter like him
Boxing legend Roy Jones Jr. comments on Manny Pacquiao's longevity and next possible fight.
In boxing, only few fighters can prolong their careers. One of them is living legend Pacquiao. At 41, "Pac-Man" is still lethal and is being called-out by fighters who are much younger than him. Aside from Pacquiao, Jones Jr also had a lengthy boxing career. He is considered as one of the greatest boxers of all time and in fact, he has stated that he can still fight even to this day.
In a recent interview with Fighthype.com, Jones Jr was asked to comment on Pacquiao's incredible career. According to the former champ, Pacquiao's "legs" play a huge role in his career now that he's already an aged fighter.
When asked about who the Filipino legend should fight next, Jones Jr said that if Pacquiao could beat Spence, he could go on and fight the other American champ Crawford.
"For me, I would like to see him fight Errol Spence first, and after that fight, fight Terence Crawford," Jones Jr said of Pacquiao's next fight.
Though it was kind of obvious that Jones Jr thinks that Crawford is the better fighter between the three, he was reluctant to predict that Pacquiao could beat both Spence and Crawford. However, the 51-year-old legend said that eight-division title holder "could give them a hard time."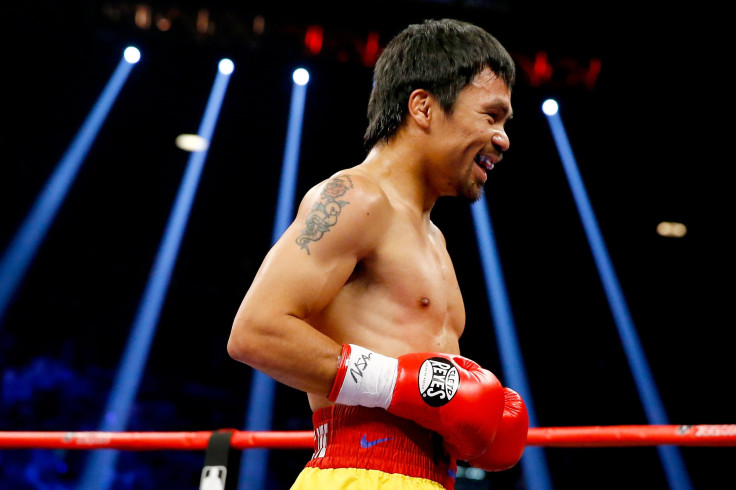 During his boxing days, Jones Jr rivaled with an array of boxing legends. One of the most notable names is Bernard Hopkins. But contrary to what Jones Jr said about Pacquiao, "B-Hop" thinks that Pacquiao was able to prolong his career because of his mentality.
According to Hopkins, the body, mind, soul and spirit of a fighter have to work hand-in-hand but the most important thing is take good care of the body. He also emphasized that just like him, Pacquiao is an all-around fighter. And all-around fighters know when to adjust styles and adapt to different types of opponent.
"We know quick, (that) this ain't working," Hopkins said of Pacquiao.
Meanwhile, Pacquiao's team has not announced his next opponent yet. However, Crawford already stated that he picks Pacquiao over UFC star Conor McGregor as his next opponent. Spence on the other hand, has just returned to training and admitted that his currently weighing over 160 lbs. Though not impossible, Spence has to cut weight in order to fight Pacquiao, who is competing at 147-lb division.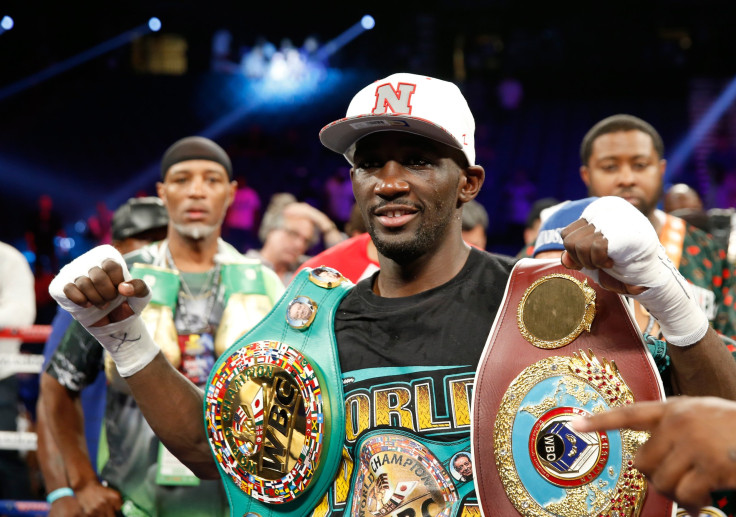 © Copyright IBTimes 2023. All rights reserved.