Russia Could Cut Gas Supplies To Ukraine This Week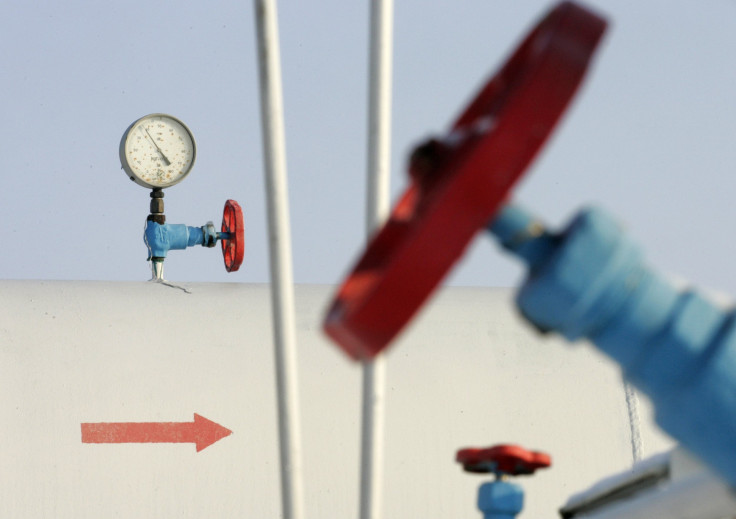 Russia is threatening to cut off natural gas to Ukraine this week as newly elected Ukrainian President Petro Poroshenko is pushing to up the pressure on pro-Russian separatists.
Ukraine said Friday it would pay $786 million of the estimated $5.2 billion it owed Russia through the end of May but it was unclear whether that would be enough to forestall a cutoff, the Washington Post reported. Gazprom raised its rates for Ukraine from $269 per thousand cubic meters to $485 in March, the highest in Europe. Price negotiations were to resume Monday in Brussels.
The report said Ukraine has about two months of gas in storage and with the weather warming, a cutoff would not have as serious an impact on Europe, which imports 15 percent of its natural gas needs through Ukraine, as it would have had earlier this year.
Igor Didenko, Ukraine's acting deputy energy minister, called the price unreasonable.
The Post said Ukraine is one of the least energy-efficient countries in Europe, largely because the government has been making gas available to the population at below-market prices.
"Some things people expect for free," Didenko told the Post. "The political issue is not the best. The big mistake with the leadership for many years is that they promised sausages for a ruble."
Ukrainian Prime Minister Arseniy Yatsenyuk said in an interview with German public television Sunday his country would pay its bills, AFP reported. He said, however, if there is no agreement on price Monday, Ukraine would immediately file for arbitration in Stockholm.
Poroshenko meets in Warsaw this week with U.S. President Obama and AFP said the Ukrainian leader also plans to try to set up a meeting with Russian President Vladimir Putin on the sidelines of Friday's D-Day commemoration in Normandy.
Poroshenko has said it will be impossible to resolve the unrest in eastern Ukraine without engaging the Russian leadership.
© Copyright IBTimes 2022. All rights reserved.
FOLLOW MORE IBT NEWS ON THE BELOW CHANNELS