Russia Faces Another Olympic Ban Over Dope Tests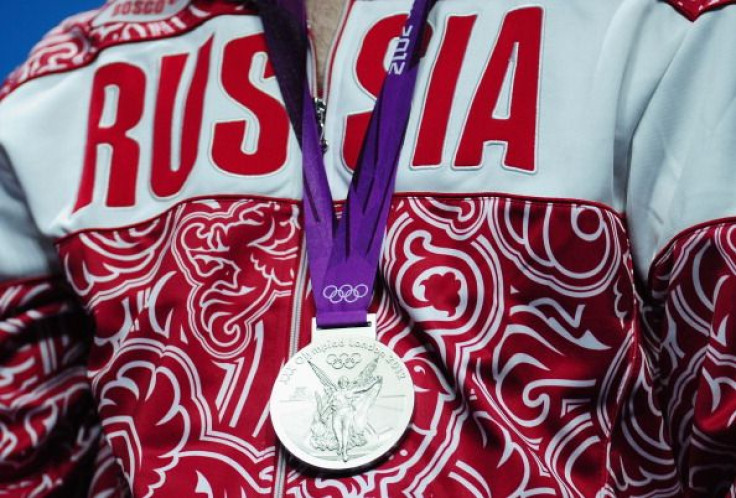 Russia's weightlifters face being banned from the Rio 2016 Olympics, subject to confirmation by the International Olympic Committee, in another collective doping punishment to hit the country.
Five days after the Russian track and field team's suspension from the Olympic Games was upheld, the country's weightlifters are now facing the prospect of being barred from the sporting extravaganza in August.
Belarus and weightlifting superpower Kazakhstan were also banned over failed retests from 2008 and 2012 Wednesday by the sport's governing body, the International Weightlifting Federation (IWF), which also punished other countries by cutting the number of available athlete slots in Rio.
Retrospective doping tests carried out by the IOC have led to 17 positives from the 2008 and 2012 Games being announced by the IWF, which believes there may be more cases to come.
The IWF is awaiting confirmation of those failures and a final tally from the IOC, which was not immediately available for comment when contacted by Reuters late Wednesday.
© Copyright Thomson Reuters 2023. All rights reserved.