Russia Has Started Deporting Transgender People Following New Law On 'LGBT Propaganda'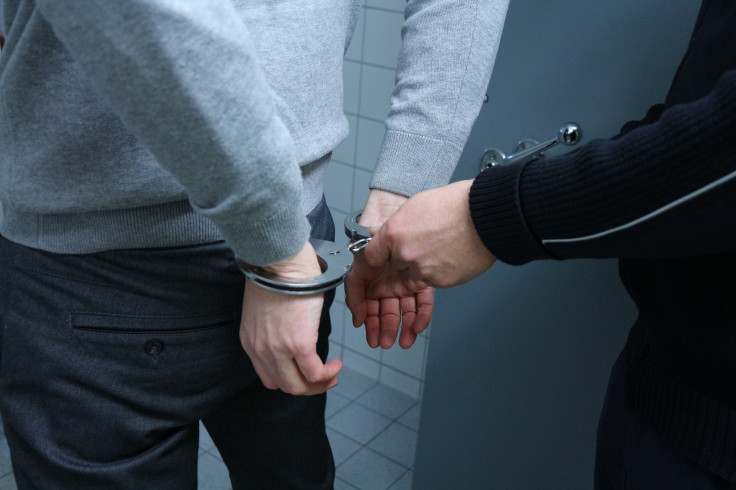 KEY POINTS
Four foreign transgender sex workers in Russia have been ordered to leave the country
Administrative cases were filed against three of the women over online ads for their services
A Russian judge found that their ads contained "LGBT propaganda"
Courts in Russia have ordered four foreign transgender sex workers to be expelled from the country over content deemed to be "LGBT propaganda," according to a report.
Judge Nikolai Mazurov of Moscow's Savyolovsky District Court imposed fines on three of the transgender women, who were identified as Alan, Maya and Nastya, Mediazona reported.
A police officer had filed administrative cases against each of the three women under Article 6.21 of Russia's Code of Administrative Offenses over online advertisements for their respective services, according to the independent Russian media outlet
Alan's "intimate service form" featured a photo of her posing "in women's shorts, bare-chested, with dark hair [and] with makeup on her face" while "being a male person," the officer who discovered the form on Jan. 16 claimed.
The officer noted that Alan "publicly expresses interest in the attractiveness of non-traditional relationships," adding that the transgender sex worker, "being a male person, writes about herself in the feminine gender, specifying the presence of a male penis."
The same reasons were reportedly cited in Nastya's case.
Meanwhile, Maya, "being a male person, uploads a photo in a female image, namely in women's clothing (skirt), with signs of a female breast, with long blond hair, makeup and with naked male genitalia (penis)," the officer claimed.
All three defendants pleaded guilty, and the judge agreed with the police officer's arguments that the sex workers' ads contained "LGBT propaganda."
The fourth case was based on an online questionnaire for sex workers about "the provision of intimate services for non-traditional sexual relations" from a sex worker named Amina. The trans woman was arrested, and judge Olga Levashova ordered her to be expelled from Russia.
Russian President Vladimir Putin signed on Dec. 5, 2022, a law that expanded on Russia's restrictions on the promotion of so-called "LGBT propaganda," effectively outlawing any public expression of LGBT behavior or lifestyle in the country, Reuters reported.
Under the law, heavy fines could be imposed for any action or the spreading of any information considered to be an attempt to promote homosexuality in public, online, in films, books or advertising.
Russia ranked 176th out of 202 countries in Spartacus International Gay Guide's 2021 Gay Travel Index, which is a report that measured the legal situation and living conditions for members of the queer community in different countries.
In other news, authorities in Russia detained a gay expatriate who returned to the country for his father's funeral.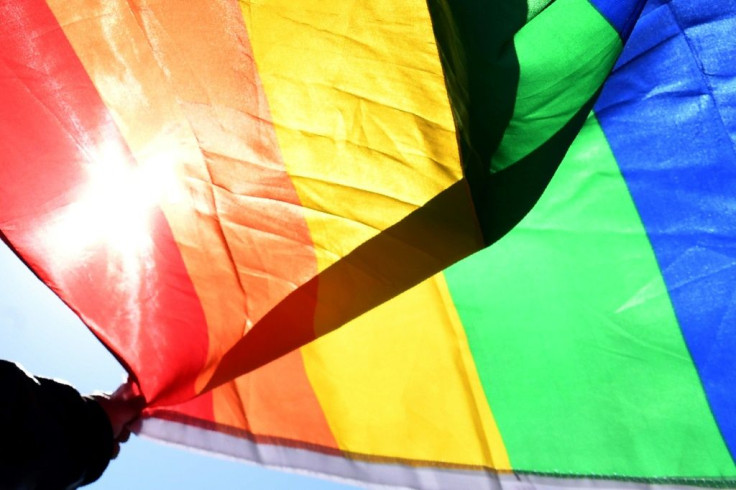 © Copyright IBTimes 2023. All rights reserved.