Russia-NATO Cyber War: Battlefield Tensions In Ukraine And Syria Are Contributing To Increased High-Tech Fighting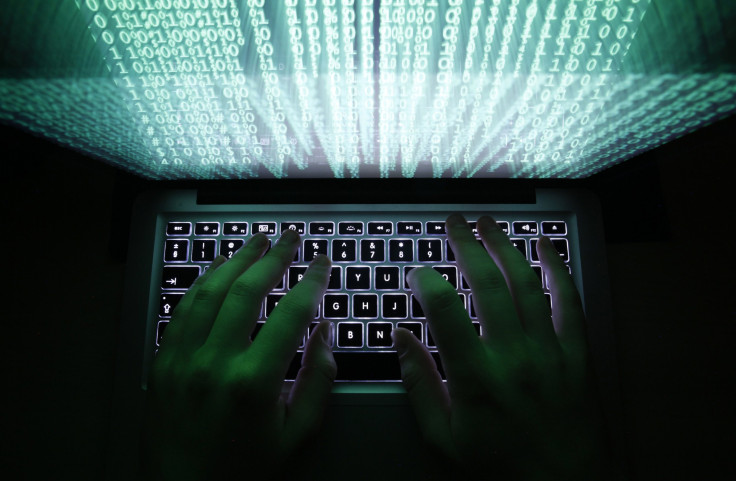 While NATO forces and the Russian military reluctantly operate side-by-side in Syria -- adding to the tensions built over Moscow's involvement in the east Ukraine war -- a far quieter battle between the two rivals has been unfolding over the Internet. While Russian hackers have long been a problem for the U.S. and some European countries, a report from Bloomberg News Wednesday claims that the cyberattacks have been far more aggressive and in greater number since NATO and Russia recommenced hostilities with each other for the first time since the end of the Cold War.
"They have let loose the hounds," said Tom Kellermann, chief security officer at Trend Micro, a Tokyo-based security firm, to Bloomberg News. "These guys have been untouchable for years and now they are coming back to the stable to pay homage."
Breaches of the New York Times website, the U.S. House of Representatives, a German steel plant and the Polish stock market are just a few of the attacks that showcase how hackers are targeting NATO members. U.S. officials believe that targeting vital infrastructure, such as airports, power grids, global stock exchanges could lean on Western country's pressure points that may lead to a broader conflict, claimed the Bloomberg News report.
Top 10 Government Data Breaches | SoftwareInsider
Despite the hackers claiming to be part of a militant organization angry over bombing raids against the Islamic State group in Iraq and Syria, it turns out, according to the Bloomberg report, that the hacks were orchestrated by Russian hackers with links to the government in Moscow.
"These are absolutely unsubstantiated allegations, which are often absurd," said Dmitry Peskov, a spokesman for the Kremlin, who spoke with Bloomberg. "We also have been the targets of attacks, which again shows that everyone can just as easily be subject to such attacks. International cooperation is required to expose and deal with these threats. But unfortunately, we don't always see a constructive approach on this issue from our partners."

U.S. government officials characterize the attacks as state sponsored, while also noting that they are designed to test the boundaries of the cyber battlefield. While Russia has requested that the U.S. and Moscow work together on targeting the hackers, which include attacks by Chinese operatives, little work has been done that would suggest the situation is getting better.
"To anyone looking for signs that things are getting a lot worse, there are plenty of them out there," said John Hultquist, head of cyber-espionage threat intelligence at ISight Partners, a Dallas, Texas-based cyber security firm. "Everyone seems a lot less timid about using methods other than just intelligence collection now. They are simply more aggressive and less restrained."
© Copyright IBTimes 2023. All rights reserved.