Russia, NATO Preparing For War? Think Tank Suggests Military Exercises Make Confrontation More Likely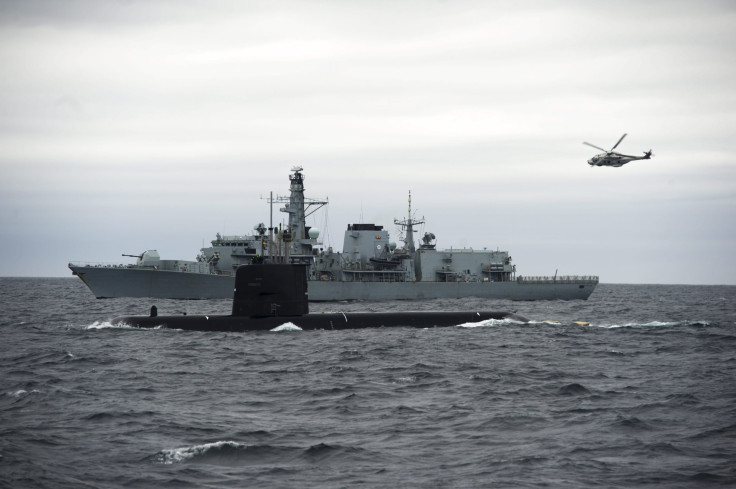 Deteriorating ties between Russia and the West over the last 18 months could lead to a potential military confrontation between the Kremlin and NATO, the European Leadership Network (ELN), a London-based think tank, said in a report Wednesday. Citing two major military exercises conducted this year, the think tank warned that recent developments by both sides make a real conflict more likely.
According to ELN, Russia conducted a massive "snap exercise" in March, involving as many as 80,000 military personnel. NATO also held its Allied Shield drills in June, involving 5,000 personnel from 19 member states and three partner states. ELN said that Russia and NATO have significantly increased scope and size of their military exercises in the Euro-Atlantic area since conflict in eastern Ukraine began.
"Both exercises show that each side is training with the other side's capabilities and most likely war plans in mind," ELN said in the report. "Russia is preparing for a conflict with NATO, and NATO is preparing for a possible confrontation with Russia."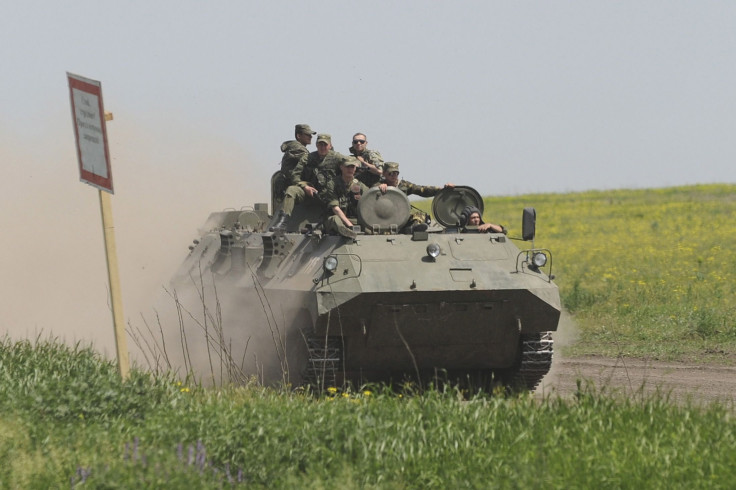 The report stopped short of suggesting that the leadership of either side has made an explicit decision to go to war, or a military conflict between Russia and NATO is inevitable. However, it said that the "changed profile" of combat exercises is a "fact" that contributes to the growing geopolitical tensions in the region.
"These tensions are further aggravated and elevated into a sense of unpredictability when the exercises are not pre-notified or publicly announced beforehand, as is apparently the case with a number of Russian exercises," ELN said in the report.
The think tank offered four recommendations to alleviate increasing tensions, including boosting Russia-NATO communication, utilizing channels under the Organization for Security and Co-operation in Europe, reassessing the benefits and dangers of intensified exercising in border areas and forming a new treaty to limit deployment of specific weapons.
Wednesday's report comes only weeks after Russia revised its maritime doctrine to boost its navy's strategic positions on the Black Sea. The amended doctrine was also expected to help the country's military maintain a strong presence in the Atlantic Ocean and the Mediterranean Sea. Officials also said that the move was aimed at countering NATO's "inadmissible expansion" near the country's western borders.
© Copyright IBTimes 2023. All rights reserved.
FOLLOW MORE IBT NEWS ON THE BELOW CHANNELS