Russia Plans 'Terrorist Attacks' On Belarus, Will Blame Ukraine And NATO: Defense Intel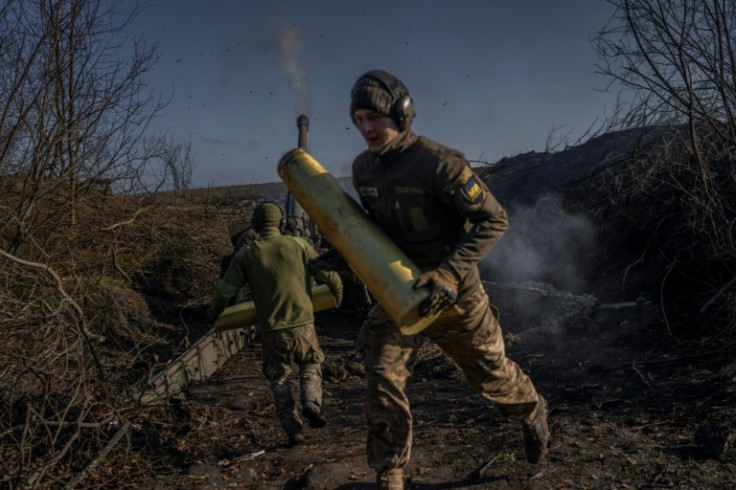 KEY POINTS
The Russian army would reportedly target Belarusian infrastructure in the Grodno and Brest regions
Russia will blame the attack on NATO and Ukrainian civilians wearing Belarusian military uniforms in disguise
Russia allegedly hopes the attack will accelerate Belarus' involvement in the war
The Russian army could be planning a terrorist attack on Belarusian infrastructure and blame the incident on Ukraine and NATO, a new Ukrainian defense intelligence report suggested.
One of the Russian army's alleged targets is the Belarusian nuclear power plant "Ostrovets" in the Grodno region. Some infrastructure in Belarus' Brest regions will also be targeted by the attack, according to a report from the Main Directorate of Intelligence of the Ministry of Defense (GUR MOU).
"It is known that in the near future a number of terrorist attacks are planned on the territory of Belarus -- artificially provoked man-made disasters on critical infrastructure objects. The place of alleged 'incidents' is the territory bordering the borders of the EU countries and Ukraine, in particular, Grodno and Brest oblasts. One of the main targets is the Belarusian nuclear power plant 'Ostrovets,'" the intelligence report said, translated via Google Translate.
In addition to the terrorist attack, the intelligence report suggested that Russia will blame the attacks on citizens of NATO countries and Ukraine, who will supposedly be donning Belarusian military uniforms in disguise.
The GUR MOU's report also emphasized that Russia hopes that the "terrorist attack" will accelerate the involvement of the Belarusian army in the war in Ukraine.
The International Business Times could not independently verify the authenticity of the report and the supposed plans of the Russian army.
The intelligence report comes as the war in Ukraine extends into its ninth month. Since Russia's unprovoked invasion of Ukraine in February, Moscow has already launched more than 4,700 missiles, Ukrainian President Volodymyr Zelensky said Sunday in an address to members of the International Organization of La Francophonie.
"Today is the 270th day of the full-scale war. Russia used more than 4,700 missiles," Zelensky said. "Hundreds of our cities are simply burned. Thousands of people died. Hundreds of thousands were forcibly deported to Russia. Millions left Ukraine for other countries, fleeing the war."
Between Feb. 24 and Nov. 13, at least 6,557 Ukrainian civilians have been killed in the war, including 6,149 adults and 408 children, per estimates from the Office of the U.N. High Commissioner for Human Rights (OHCHR).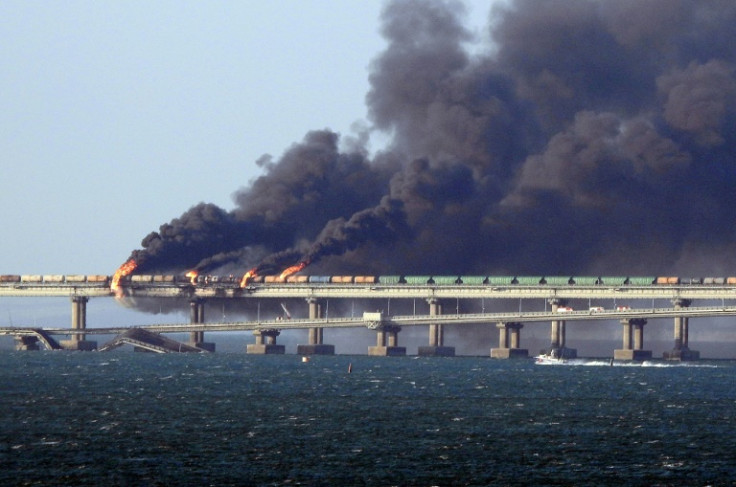 © Copyright IBTimes 2023. All rights reserved.