Russia Readying Up To $1.2 Billion For Tajikistan To Fight Against ISIS: Report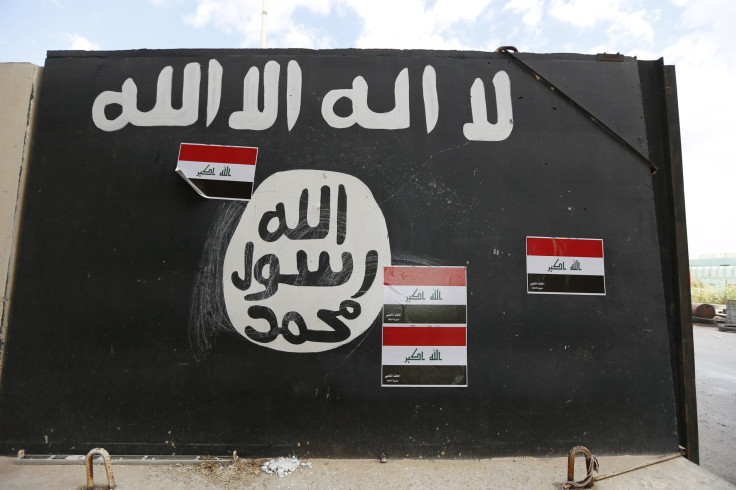 Russia is reportedly gearing up to send as much as $1.2 billion in military equipment to Tajikistan to aid its fight against the Islamic State group, Russian newspaper Kommersant reported. The move comes amid growing concerns that the group -- which is also known as ISIS or ISIL -- may try to gain a foothold in Central Asia by way of Afghanistan.
Kommersant cited unnamed Russian military officials who said the equipment may include aircraft, missiles, communications equipment, and arms and ammunition. Moscow would provide the weapons over the course of several years, the newspaper reported Friday.
The report comes a day after members of the Collective Security Treaty Organization (CSTO), a Russia-led security bloc of former Soviet states, met in Dushanbe, Tajikistan, to address the threat posed by extremists flowing into Central Asia. Russia's ambassador to the meeting told Russian state-run newspaper Rossiyskaya Gazeta that ISIS had small cells in Afghanistan, near the Tajik border. "How serious their role is now is difficult to say, but nevertheless they are appearing there," he said, EurasiaNet reported.
Tajik officials also reportedly said at the meeting that CSTO members, including Russia, had not given the country sufficient military aid to combat the threat.
In March, Tajik militants believed to be fighting alongside ISIS in Syria released a video threatening to wage attacks in Tajikistan instead of the Middle East, Radio Free Europe/Radio Free Liberty reported. In the video, one fighter wearing a mask warned that militants could shoot their next video "from the mountains of Tvavildara in central Tajikistan, or the Tajik capital, Dushanbe -- or even from the Kremlin."
In late 2014 the State Committee for the National Security of Tajikistan estimated that as many as 300 Tajiks may be fighting in Syria and Iraq alongside ISIS fighters.
John Brennan, director of the CIA, the American intelligence agency, said in late March that although ISIS was weakening under military pressure in Syria and Iraq, the group was extending its reach beyond those countries' borders.
© Copyright IBTimes 2023. All rights reserved.