Is Russia Responsible For JPMorgan Hack? FBI Reportedly Opens Probe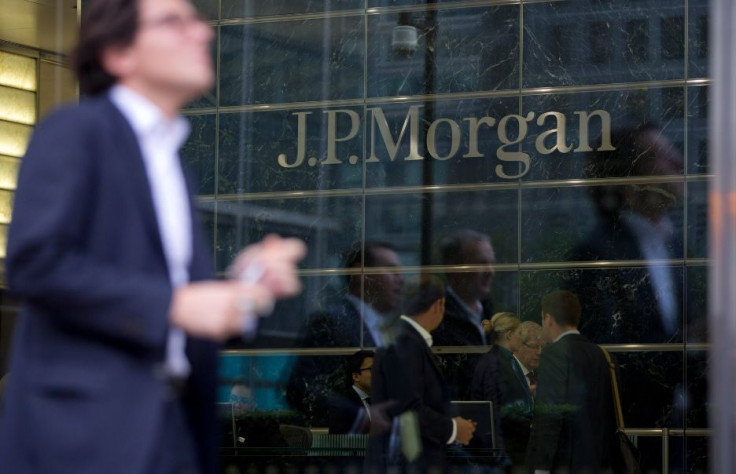 The Federal Bureau of Investigation is looking into a reported Russian cyber-attack on JPMorgan Chase & Co. (NYSE:JPM) and at least one other bank, sources told Bloomberg News. The FBI got involved after a significant breach of corporate computer security was found, the Wall Street Journal reported Wednesday.
Other federal agencies, including the National Security Agency, are assisting with the probe, Bloomberg reports. The attack was described as "sophisticated," and there could be a government link, the news site said. It is possible the criminals are from Russia or somewhere else in Eastern Europe.
"The way the Russians do it, to the extent we can see into the process, is they encourage certain targets," James Lewis, director of the strategic technologies program at the Center for Strategic and International Studies in Washington, told Bloomberg. "The Russians typically keep open the options to do something more, and the question now is what would trigger that and what would our response be."
Despite the hack, JPMorgan is not seeing significant fraud, a source told the Journal. Details surrounding the hack are currently unknown and it is not known how much it could end up costing the bank. But gigabytes of sensitive data were lost, anonymous insiders told Bloomberg News. Officials are investigating if the same hackers are responsible for having infiltrated some major European banks, the site said.
Hackers might have been able to breach the banks' security systems through a malicious computer code, known as malware, a source told the Journal. Malware was used by the hackers who broke into Target's credit card system last year and stole sensitive information from millions of customers.
"Companies of our size unfortunately experience cyber-attacks nearly every day," Patricia Wexler, a JPMorgan spokeswoman, said in an email to Bloomberg News. "We have multiple layers of defense to counteract any threats and constantly monitor fraud levels."
Follow me on Twitter @mariamzzarella
© Copyright IBTimes 2023. All rights reserved.