Russia Scolded by France after Syria Veto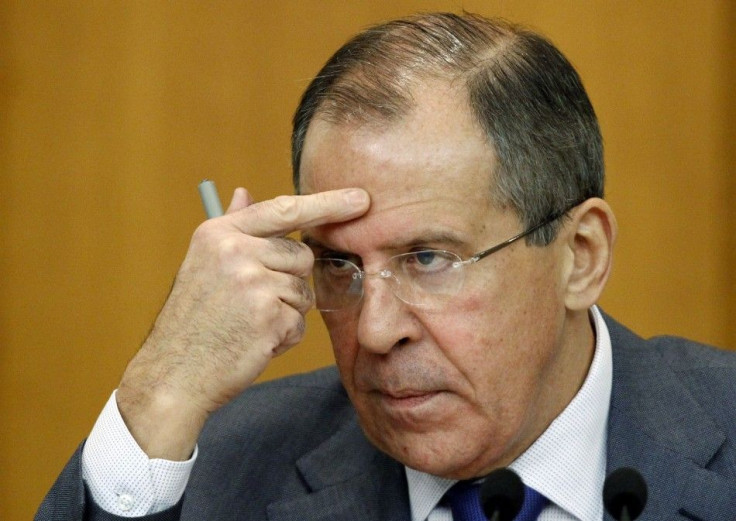 After Russia used its veto power to block a United Nations resolution that would officially urge Syrian President Bashar al-Assad to step down from power, the United States and Western Euriopean nations have blasted Moscow.
Foreign Minister Sergei Lavrov said that Russia asked the UN Security Council to delay the resolution vote until after his planned meeting with Assad in Damascus, Reuters reported.
Moscow has tried to position itself as the mediator of the conflict in Syria, and last week Russia proposed talks between the government and opposition leaders. As Russia's primary ally in the Middle East, the country has a vested interest in Assad but has been trying to promote reform in the country.
On Monday, Lavrov criticized the Security Council for taking sides in a civil war.
It was more important to them (the Security Council) to put the blame on somebody for what is happening ... than to reach a consensus in the Security Council, which was completely realistic, Lavrov commented.
Outraged by Russia's veto, French President Nicolas Sarkozy promised to speak with Russian President Dmitry Medvedev to find a solution.
France and Germany will not abandon the Syrian people, Sarkozy said after meeting with German Chancellor Angela Merkel in Paris.
What's happening is a scandal. We will not accept that the international community remains blocked, he added.
China also vetoed the resolution.
More than 6,000 people have died in Syria since the popular uprising against Assad began last March, according to the U.N.
© Copyright IBTimes 2023. All rights reserved.