Russia A Threat To NATO? Ahead Of Warsaw Summit 2016 And Amid Russian Aggression, Latvia's Defense Minister Speaks Out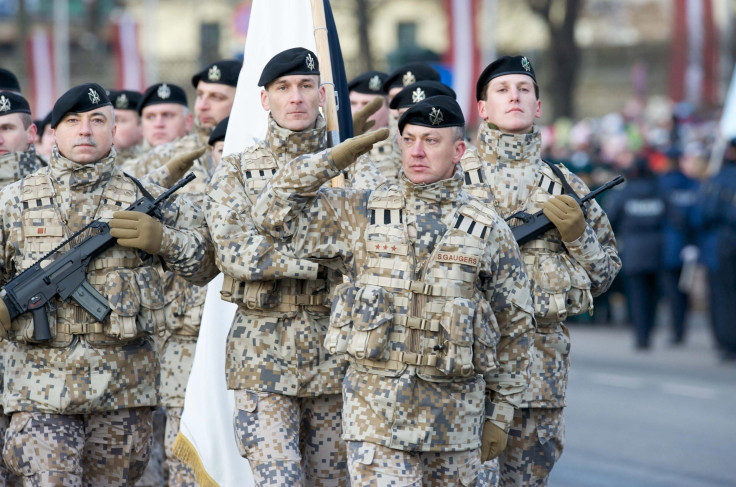 Amid Russian aggression and questions over security along its eastern flank, NATO members are arriving in Warsaw for a key summit Friday and Saturday that will steer the military and political alliance for years to come. NATO officials are expected to approve the deployment of four battalions to Estonia, Latvia, Lithuania and Poland as those countries nervously eye Russian President Vladimir Putin's actions since the annexation of Crimea from Ukraine in March 2014 and the start of the subsequent war in Eastern Ukraine.
For Latvia, which became a NATO member in 2004, the summit marks a key moment in Europe's changing security environment along the alliance's eastern frontier. Ahead of the summit, Latvia's Defense Minister Raimonds Bergmanis discussed Russian aggression, presumptive U.S. presidential nominee Donald Trump's recent comments on NATO and financial contributions to the alliance in an email interview with International Business Times. The interview below has been edited and condensed for clarity.
International Business Times: Where would you like to see NATO in five years?
Raimonds Bergmanis: I would like to see that in five years NATO's partnerships in Europe and across the globe will have only further deepened. It would benefit both sides if such close partners like Sweden and Finland would join the alliance, but ultimately, the choice is up to them, not us. In general, I would like to see a reinvigorated NATO that is fulfilling its founding and core purpose, which is collective defense of alike liberal democracies.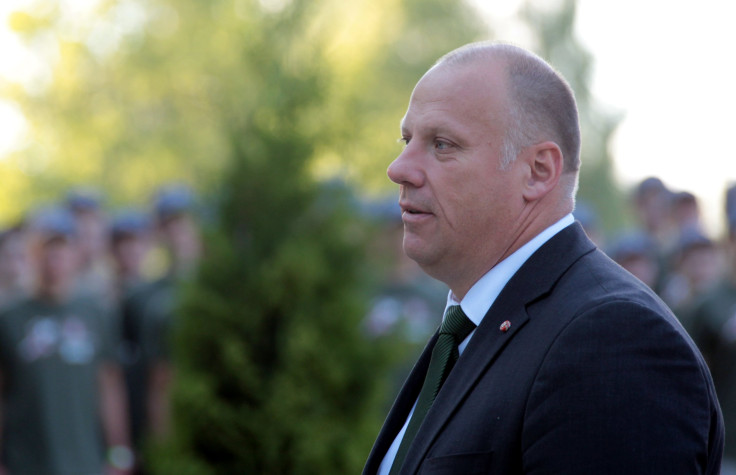 IBT: Has the Brexit vote left you worried about the future shape of NATO and funding levels?
Bergmanis: While Brexit greatly affects United Kingdom and European Union, it does not directly affect political commitments made by NATO members. If the political will is maintained, economic problems will be overcome to ensure common security.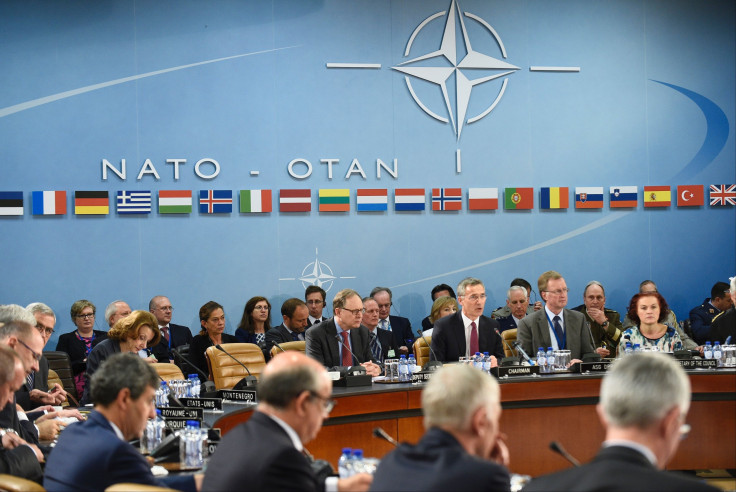 IBT: Do you think the U.S. should play a greater role in European security?
Bergmanis: Latvia has enjoyed tremendous support from U.S. ever since we regained our independence. The U.S. was there to help us join NATO, it was first to assist us at the outbreak of Russia's illegal actions in Ukraine and has been an invaluable ally over the years. It has played a leading role in providing and ensuring security in Europe and the Baltic States, particularly.
That being said, of course we would like to see the U.S. to play the same role in Europe, because we see the U.S. military presence in the region as one of the main deterrence elements. Strength and power are highly respected aspects by Russia's political regime. Having in mind U.S. military power, strength and commitment, there isn't any other actor that could counter-balance Russia's capabilities in the region.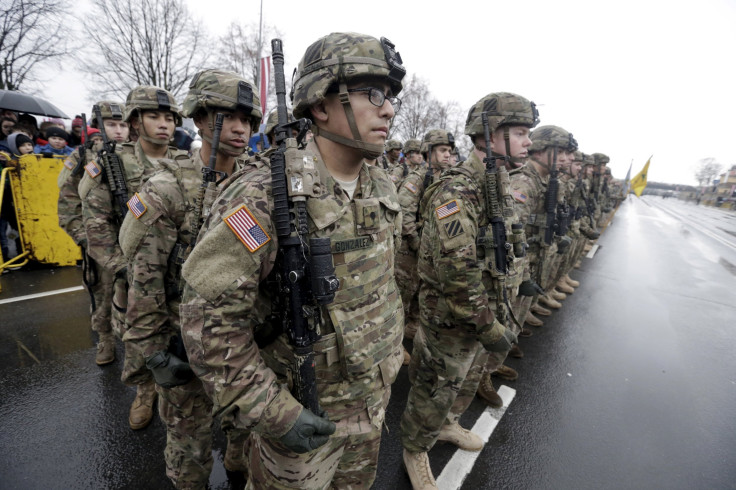 IBT: What are Latvia's main priorities heading into the NATO Warsaw summit?
Bergmanis: Our priorities are closely linked to the current security environment. NATO witnesses an increasingly assertive Russia that continues its military buildup and efforts to destabilize its neighboring countries. Russia's military forces deployed within the vicinity of the Baltics are overwhelming in comparison to those of NATO. So our priority in Warsaw is to strengthen NATO's deterrence and defense policy.
IBT: There have been calls from American politicians for NATO members to contribute more to defense spending. Is Latvia still on track to devote 2 percent of GDP to defense spending by 2018 as NATO guidelines suggest? How much has the defense budget increased this year?
Bergmanis: American calls for NATO members to contribute more are justified, because the same set of rules apply to everyone. NATO allies on both sides of the Atlantic must share and fulfill their responsibilities equally.
Latvia was one of the countries that was hit the hardest during 2008 global economic crisis and during the recession our defense spending suffered greatly. Currently, we are on track to fulfill our obligations and devote 2 percent of GDP to defense spending by 2018 and beyond. This year our defense spending grew by 45 percent and next year it will grow by 30 percent to reach 1.7 percent of GDP. This increase has already considerably improved our existing capabilities and has helped us to develop new ones.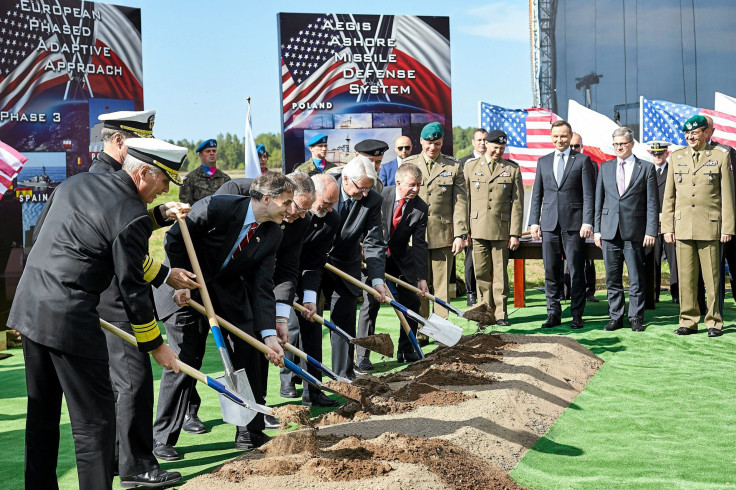 IBT: Presumptive Republican presidential nominee Donald Trump has called NATO "obsolete." What is your response to him?
Bergmanis: NATO is by no means obsolete because it is still effective and by far has been the most successful collective defense organization in the history. NATO has shown its ability to solve security crises around the world, provide collective defense guarantees and facilitate cooperation in the field of security.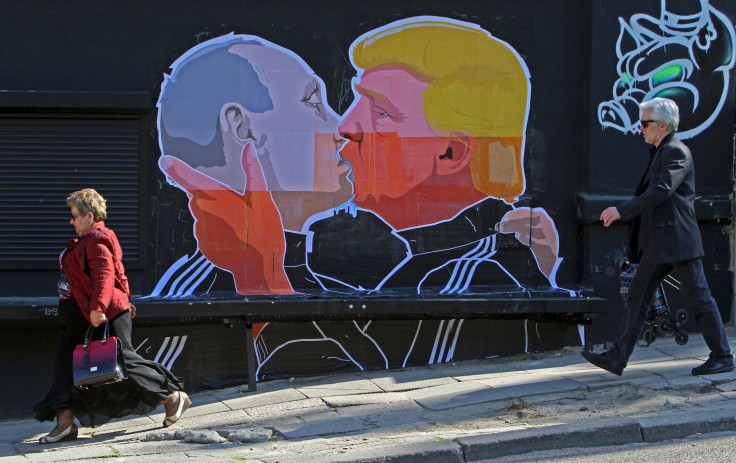 IBT: How would you describe current relations with Russia and the threat level posed by the Kremlin?
Bergmanis: Military cooperation with Russia was suspended in 2014 after Russia's illegal annexation of Crimea and support of the separatists in Eastern Ukraine. There cannot be a return to "business as usual" unless Russia obeys international law, stops threatening its neighbors with weapons and restores the status quo of Ukraine's territorial integrity. Taking into account Russia's unpredictable nature, current relations with Russia are based on distrust and suspicion. Russia continues to pose a threat with its aggressive actions across our borders.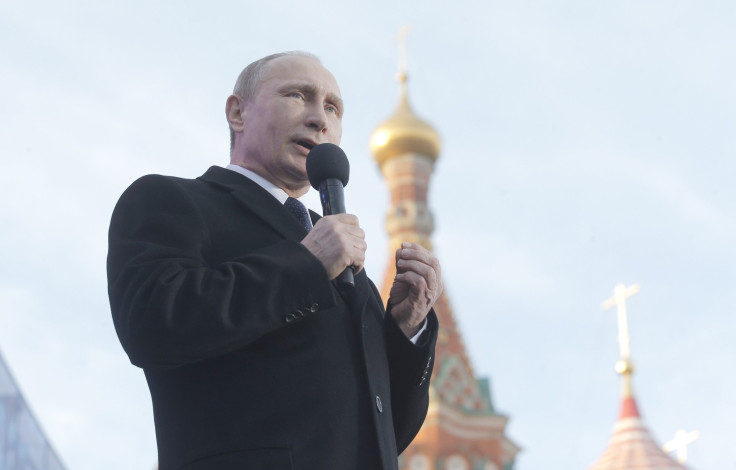 IBT: What is your take on reports that suggest Russian troops could reach Riga in less than three days? Is Latvia as prepared as it could be to deal with outside threats?
Bergmanis: The level of threats posed by Russia has grown substantially due to its modern offensive capabilities, which are tested on a regular basis just across Latvia's border. These capabilities indeed [would] allow Russian troops to reach Riga fast using their newest military equipment.
Still, reaching Riga is one thing, but holding on to it and the territory of Latvia is a completely different one. Latvia's armed forces are capable of making any invasion extremely costly and if invading forces would indeed reach Riga that would in no way be the end of the conflict. The Latvian people have worked hard to ensure our independence and are very motivated to resist any aggression.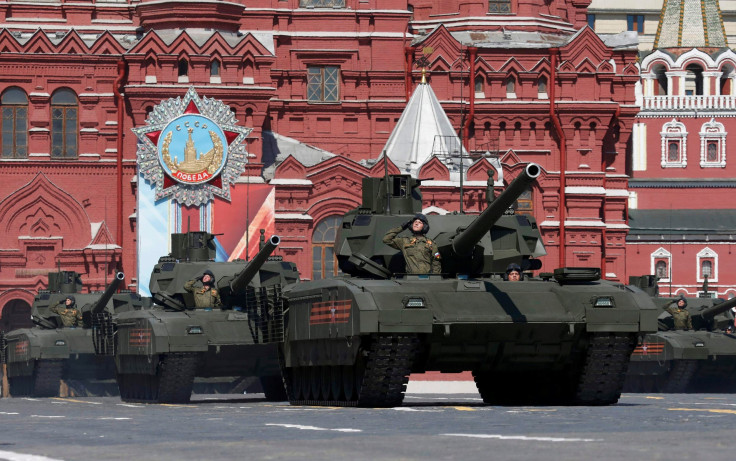 FOR FREE to continue reading
✔️ Unlock the full content of International Business Times UK for free
offer available for a limited time only
✔️ Easily manage your Newsletters subscriptions and save your favourite articles
✔️ No payment method required
Already have an account?
Log in
© Copyright IBTimes 2023. All rights reserved.