Russia Will Deploy Nuclear Weapons Before Losing To Ukraine: Ex-US Army General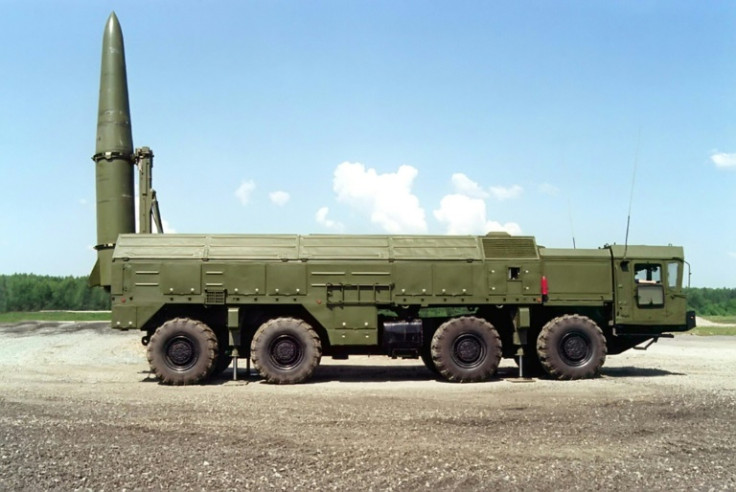 KEY POINTS
The U.S. General said Russia will likely launch nuclear warheads if Ukraine threatens to retake Crimea
Brig. Gen. Ryan said a Russian nuclear strike would cause tens of thousands of deaths
Russia has lost more than 113,000 military personnel since February
A former U.S. Army General this week warned that Russia will likely use nuclear weapons if it faces defeat in the war against Ukraine.
Speaking with The Business Insider on Tuesday, retired U.S. Army Brig. Gen. Kevin Ryan said Russia would launch nuclear warheads to convince Ukraine that continuing the conflict would leave the country as a "nuclear holocaust."
"If the Ukrainian military was having great success in the spring, and was chopping up the Russian military and was threatening taking back Crimea, then I think that the Russian military and leadership would use nuclear weapons [to not only] destroy Ukrainian military targets, [but to] convince Ukraine that continuing to fight this war would leave Ukraine as a nuclear holocaust," the retired general told the outlet.
When asked how many people he thinks would die if Russia uses nuclear weapons in the war, Ryan said the most "devastating" outcome could mean tens of thousands of deaths. However, he noted that the war would most likely end in a stalemate this year after both sides suffer from heavy losses due to months of fighting.
Since the beginning of the invasion in February 2022, Russia has repeatedly threatened the possible use of nuclear weapons.
Last week, the Ministry of Defense of Russia also announced it was bolstering its nuclear forces this year with aims of building a deeper arsenal of weapons and improving aviation technology to better evade air defenses, per Reuters.
Russia has been suffering massive losses in the war over the past months. Moscow is estimated to have lost a total of 113,390 military personnel, including 430 who were killed over the past day, according to a report from the Ministry of Defense of Ukraine.
Ukrainian forces have also destroyed 3,094 tanks, 6,159 combat armored machines, 2,082 artillery systems, 1,865 UAVs, 723 cruise missiles and 4,826 vehicles and fuel tanks.
Since late last year, the Ukrainian army has launched a stunning counteroffensive that saw them liberating large swaths of territories that Russia managed to capture, including the city of Kherson, which is the only regional capital that Moscow successfully took over in the war.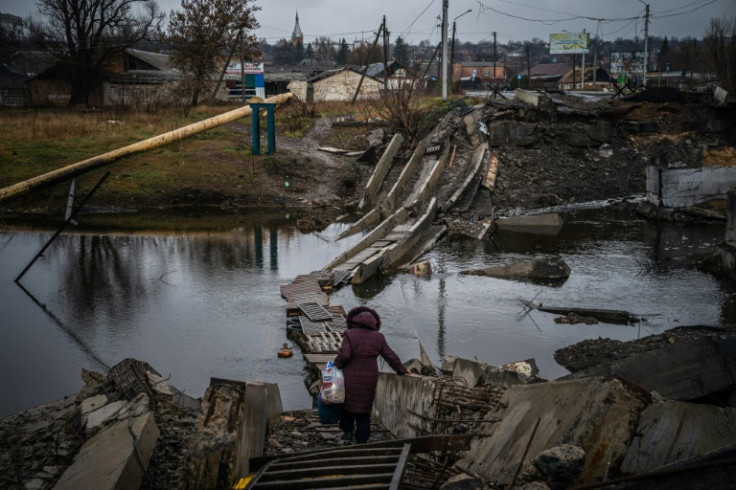 © Copyright IBTimes 2023. All rights reserved.