Russian Army Sues Conscript Who Escaped Mobilization Through A Fence Hole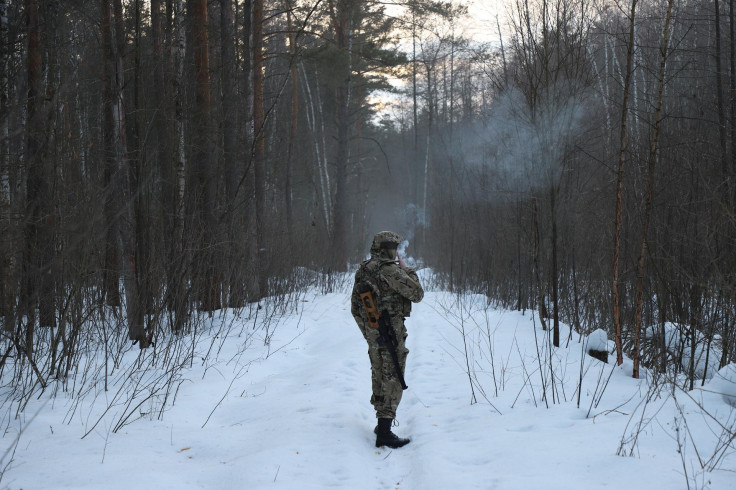 KEY POINTS
The soldier involved in the case was sent to join a military unit in Buryatia
The soldier reportedly told his commander that he 'won't go to Ukraine and won't shoot at any Ukrainians'
The soldier said he received threats of reprisals and criminal liability after refusing to follow orders
The Russian army has sued a conscript after he fled the battlefield through a fence hole, according to a human rights activist.
The person involved in the case, only identified as a resident of the far eastern Republic of Sakha (Yakutia), was drafted to the Russian army following President Vladimir Putin's partial mobilization order. He was then sent to join a military unit in Buryatia, where he told his commander that he "won't go to Ukraine and won't shoot at any Ukrainians," according to a Telegram post by lawyer and human rights activist Pavel Chikov, which was translated by The Insider.
The soldier added that he received threats of reprisals and criminal liability after refusing to go to Ukraine. He later escaped the military unit through a fence hole.
Chikov noted that the soldier will become the first person to be sued for the unauthorized abandonment of a military unit. If found guilty, the soldier could face up to five years in prison.
Russia has been plagued with multiple reports of soldiers refusing to fight in the war in Ukraine since the invasion began in February. Earlier last month, Ukraine's Operational Command Pivden reported that soldiers with Russia's 127th Regiment of the 1st Army Corps rioted and refused to further participate in the war due to a lack of supplies, including water. The unit was later removed from its position.
In July, at least 17 Russian soldiers were imprisoned in Ukraine's eastern Luhansk region after they refused to fight in the war, The Insider reported, as translated by Ukrainska Pravda.
Reports of Russian soldiers fleeing the war or refusing to participate come as the war stretches into its ninth month. According to estimates from the Ministry of Defense of Ukraine, at least 68,900 Russian soldiers have been killed since Russia launched its invasion of Ukraine in February.
Meanwhile, Russia's hold on Kherson city appeared to be slipping after it pulled occupying officials, administration services and financial institutions out of the city amid Ukraine's counteroffensive, CNN reported.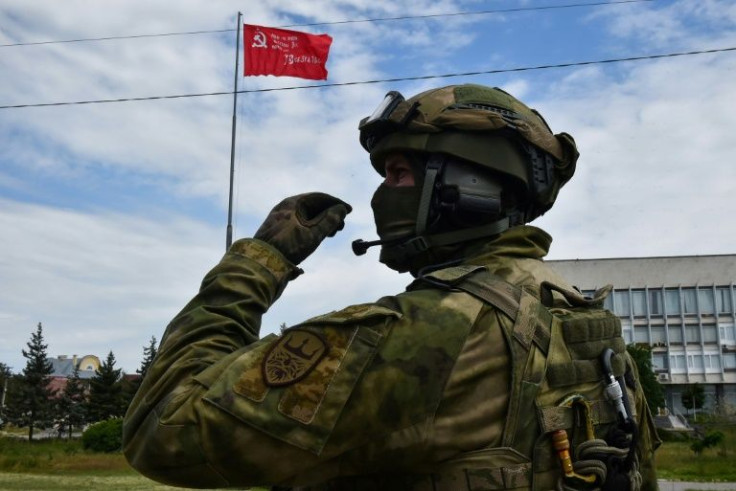 © Copyright IBTimes 2023. All rights reserved.