Russian Doping Scandal: Allegations Of State-Sponsored Activity Unfounded, Vladimir Putin Spokesman Says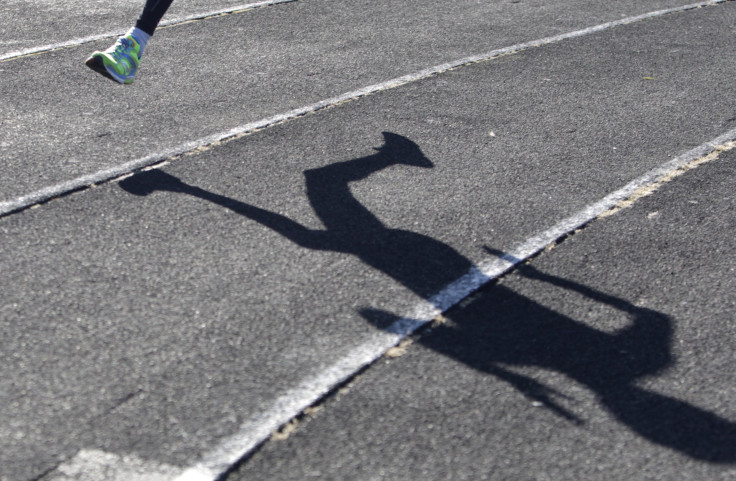 A World Anti-Doping Agency-commissioned report's allegations of "state-sponsored" doping among Russian track and field athletes are "unfounded," a top spokesman for Russian President Vladimir Putin said Tuesday. The response came as international officials mulled a ban that could keep Russia from participating in track and field events at the 2016 Summer Olympics in Rio de Janeiro.
"As long as there is no evidence, it is difficult to consider the accusations, which appear to be rather unfounded," Kremlin spokesman Dmitry Peskov said at a press conference, according to the Associated Press.
The International Association of Athletics Federation (IAAF), which governs track and field, is considering sanctions after the WADA-hired independent commission concluded Russia athletes, officials and coaches systematically engaged in the use of performance-enhancing drugs, as well as attempted cover-ups. The panel's report detailed how a Russian anti-doping lab, which was subsequently stripped of its accreditation, destroyed hundreds of athlete test samples before an inspection. The report also accused Russia's sports ministry of complicity in the scandal.
The findings accused the FSB, Russia's intelligence service, of interfering with athlete-testing before key events, including the 2014 Winter Olympics in Sochi, Russia. Dick Pound, the Canadian attorney who led the investigation, further accused Russian Sports Minister Vitaly Mutko of being aware of doping among Russian athletes and failing to act. The panel is calling for lifetime bans for five Russian track and field athletes and five other officials.
WADA is calling for Russian track and field athletes to be banned from international competition until Russia demonstrates compliance with international anti-doping guidelines. Nikita Kamaev, the head of Russia's anti-doping agency, dismissed the allegations as "complete nonsense," the Associated Press reported. Kamaev said Russia's anti-doping agency remained compliant with WADA guidelines, even if the laboratory at the center of the scandal did not. The Russian sports ministry pulled funding from that laboratory this week after it lost its accreditation.
"Russia has been and will be fully committed to the fight against doping in the sport," the Russian sports ministry said in a statement Tuesday, according to Sky News. The IAAF had called for Russian officials to formally address the WADA commission's report before a Friday deadline.
© Copyright IBTimes 2023. All rights reserved.