Russian Sanctions: Billionaires Cancel Vacations As Ukraine Tensions Increase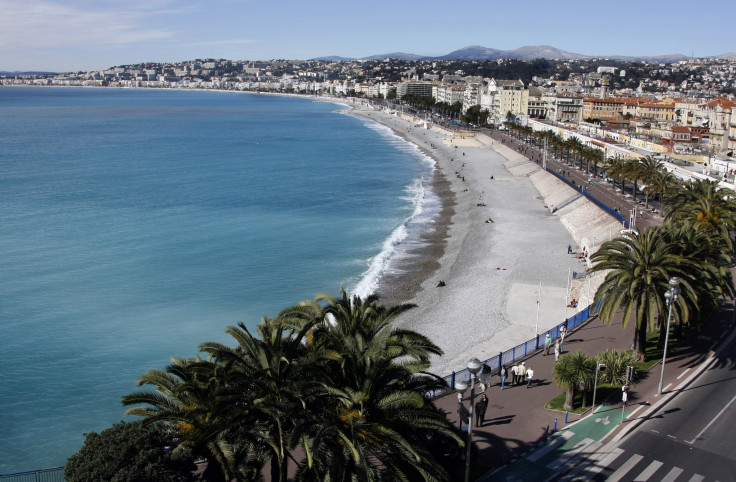 Pity the poor Russian oligarch. The tougher sanctions on Russia approved this week by the European Union and the United States are intended to decrease access to financing for the country's energy, weapons and banking sectors. But they're also hurting the vacation plans of Russia's high-living billionaires.
The EU imposed its first travel bans on 21 Russian and Ukrainian officials on March 17. Since then, sanctions have been increasing incrementally, with another 24 individuals added to the list on Friday.
According to Bloomberg, the number of private jets flying from Moscow to Nice's Cote d'Azur airport fell 5 percent in the seven months through July, the first drop since 2009. The French Riviera has been a longtime favorite for Russian vacationers, but visitor numbers have fallen as tensions in Ukraine continue to rise.
In the Tuscan town of Forte Dei Marmi, another mecca for Russia's rich, local hoteliers and restaurateurs also noticed that phones had stopped ringing, according to a report from The New York Times.
"Evidently the market has been offset by geopolitical crisis," wrote analysts from WingX Advance, an aviation consultancy firm, in a recent report that outlines how there were 1,974 fewer business flight departures from Russia in August 2014 than the same month last year.
At least 140 individuals and between 50 and 60 companies have already been targeted by sanctions from the West, and the European Union announced another round of sanctions this week -- targeting assets of senior officials, and restricting access to financing for the nation's major banks, energy and defense firms.
Meanwhile, the flow of tourists into Russia has also fallen dramatically. The number of visitors from Europe and North America is down 40 to 60 percent since the same time last year, Russian travel agencies told the Moscow Times. The head of the Russian Tour Agents Association estimates that the flow of visitors could drop as much as 60 percent in September.
© Copyright IBTimes 2023. All rights reserved.