Russian Soldier's Dad Reveals Son Was Beaten, Locked Up For Refusing To Fight Ukraine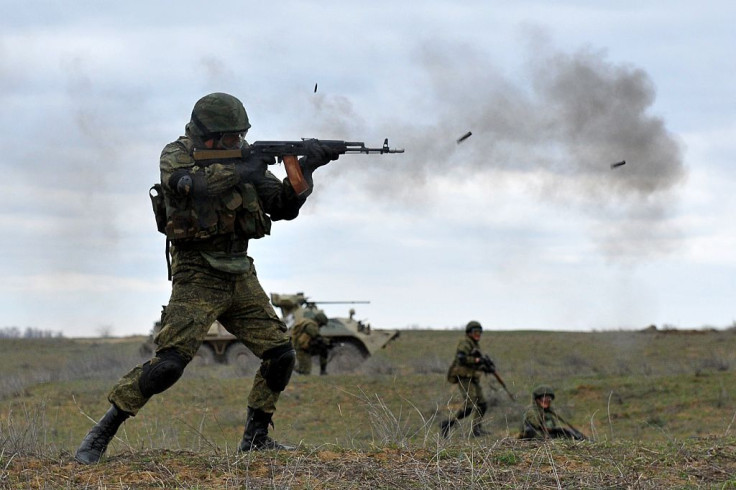 KEY POINTS
The Russian soldier was reportedly beaten over the head with a pistol by a 'different group' of Russian troops
The Russian soldier also received threats of being shot for refusing to join the war
Russian conscripts refusing to fight in Ukraine are reportedly being held in basement jails
A Russian soldier who refused to fight in the war in Ukraine was allegedly beaten and locked up by his own comrades, according to a report.
Stas, an army officer, had written a letter to the Russian leadership expressing his refusal to continue fighting in the war after they were told to advance on the frontlines despite not being given any cover, preparation, or intelligence, BBC News reported.
Stas and several other soldiers who also refused to continue fighting were then put under armed guard, where a "different group" of Russian soldiers attempted to force him to rejoin the war through torture.
"Refusing to fight was a difficult decision for him to take. He said he would put his refusal in writing. He and several others who'd decided to refuse had their guns taken off them and were put under armed guard," Sergei, Stas' father, told BBC in an interview.
"They beat him and then they took him outside as if they were going to shoot him. They made him lie on the ground and told him to count to ten. He refused. So, they beat him over the head several times with a pistol. He told me his face was covered in blood," Sergei added.
Sergei said the Russian army threatened to shoot Stas but was later taken to a storeroom where he was put to work.
Stas, who was a serving officer when the invasion began in February, has been sent back to Russia after Sergei bombarded Russian officials with appeals for help.
Since President Vladimir Putin launched the so-called "special military operations" in February, multiple reports have surfaced about Russian soldiers wanting to leave service. Over recent weeks, however, reports have emerged that soldiers refusing to fight are suffering from horrifying consequences in basement jails.
On Monday, The Daily Mail claimed Russian conscripts were being beaten, starved, threatened with lengthy prison terms, or being made to suffer through mock executions for laying down their arms.
In October, the Telegram channel ASTRA reported that at least 20 Russian soldiers were being held in detention camps in the occupied areas of Luhansk after they refused to go to the frontlines. The Telegram channel, which is being run by dissident Russian journalists, said the conscripts were being forced to defecate in a single communal bucket and sleep on the floor.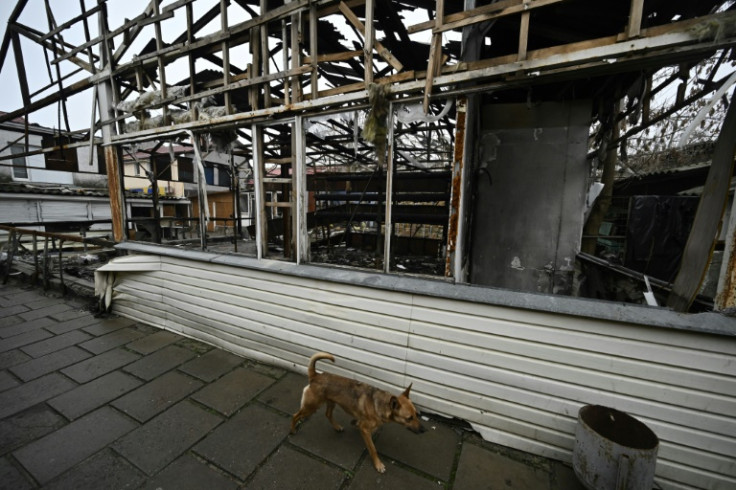 © Copyright IBTimes 2023. All rights reserved.