Russian Teacher Scolds 5th Grader For Letter Telling Soldiers Not To Kill In Ukraine War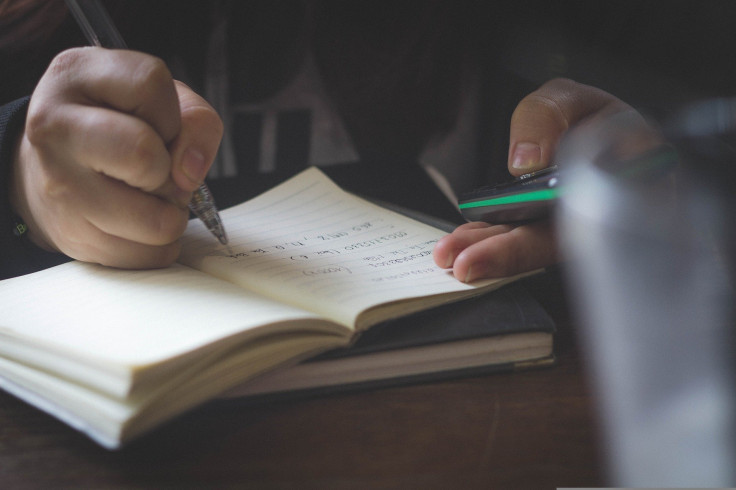 KEY POINTS
A Russian student asked soldiers in a letter not to kill people and to return home instead
It was part of a campaign where children could write about how proud they are of soldiers invading Ukraine
The student believed he would be arrested, but he was only scolded by his teacher and received an "A"
An elementary student in Russia's southwestern Sverdlovsk region was scolded by a teacher after writing a letter that asked Russian soldiers to avoid killing "people in a foreign land" and urged them instead to return home, according to reports.
The fifth-grader, identified only as Timofey, from school No. 22 in the city of Yekaterinburg received the assignment to write the letter last week during a Russian language lesson, media outlet It's My City reported.
It was part of the "Kind Letters" campaign that was organized by the Russian Movement of Children and Youth.
The state organization's program asked children to "create postcards with their own hands" where they write about how proud they are of soldiers participating in Russia's invasion of Ukraine, the We are Together Russian aid initiative explained in a statement.
Timofey told his mother, activist Nadezhda Sayfutdinova, about the assignment and consulted her regarding the contents of the letter.
The two shared anti-war views, and Timofey ended up writing his thoughts, according to Sayfutdinova.
"He wrote in the letter that it is not necessary to kill people in a foreign land: 'Go back home, soldier, don't hurt anyone. It is better to die than to become a murderer,'" Sayfutdinova was quoted as saying by the independent Russian investigative outlet The Insider.
The letter was then placed inside an envelope, on which Timofey had drawn a white dove of peace.
Timofey's teacher summoned him a few days after the letters were handed in and asked the boy if he added any of "his personal thoughts" in his submission.
While the teacher allegedly previously promised that the letters would not be checked, she revealed she knew the contents of Timofey's letter, Sayfutdinova claimed.
"She asked who allowed him to write his opinion, it interests no one," the mother said.
Timofey was frightened and believed he was going to be arrested, but the teacher only chided the child and told him he should have written the letter according to the template.
"If no one is interested in my son's opinion, why include him in this 'game,' why are they forced to write such letters?" Sayfutdinova said.
Timofey received an "A" in the electronic diary for the letter assignment.
The Russian Movement of Children and Youth reportedly launched Kind Letters on Oct. 3.
Russian President Vladimir Putin, the chairman of the organization's supervisory board, is also its de facto head, according to The Insider.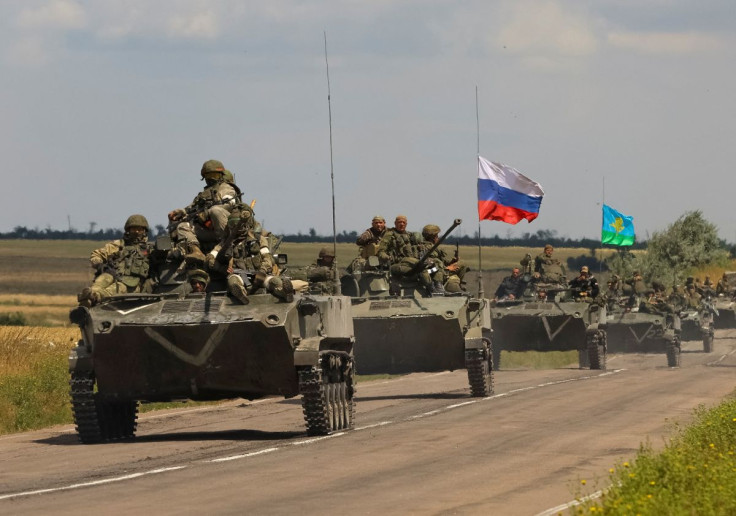 © Copyright IBTimes 2023. All rights reserved.