Russians Battle For Sugar Amid Shortage Due To Ukraine Invasion [Video]
KEY POINTS
Russians are reportedly hoarding food supplies such as sugar
The prices for sugar, bananas and tomatoes in the country have risen by more than 15% since last month
Shipments of nearly 200,000 tons of Brazilian raw sugar are headed toward Russia, a report says
Food products such as sugar have seen an increase in demand in Russia after the country was hit with international sanctions over its invasion of Ukraine and people began to hoard supplies.
The prices for sugar, bananas and tomatoes in Russia have risen by more than 15% since last month, the Financial Times reported, citing the country's statistics service.
The greater demand for food staples has resulted in store shelves emptying due to food hoarding, according to Reuters.
"It's a spike in panic demand because of expected shortages. It's inflation of the middle class rushing to buy something - inflation of the poor will follow," said a Moscow-based economist who requested not to be named.
Russian social media has been flooded with pictures of empty shelves and videos of people scrambling to buy bags of sugar and grains following the sanctions.
Pensioners were seen pushing one another in supermarkets as they competed to grab as many bags of sugar as they can, one unverified clip showed.
"Finally, there is an answer to the main question of the Russians today: Where is all the sugar in the stores?" read the caption of one such video, which was shared on Twitter by the Belarusian media outlet Nexta.
Many Russians reportedly regard sugar, buckwheat and salt, among other food staples, as useful products to stockpile in times of crisis.
Sugar sales are not covered by international sanctions on Russia, but financial transactions are.
Russia imports roughly 100,000 tons of sugar every year, and it was expected to take in the same amount from all its suppliers this year as well.
However, at least five vessels carrying nearly 200,000 tons of Brazilian raw sugar sold by European traders are now headed toward Russia in what appeared to be a response to the hoarding, Reuters reported, citing shipping data seen by the outlet.
Russia's Federal Antimonopoly Service is conducting "anti-cartel" inspections at major sugar producers following the increase in sugar prices as well as the "unjustified" shortages in some regions.
"We have no problems with sugar, our producers are producing it in sufficient quantities," Viktor Evtukhov, deputy industry and trade minister, was quoted as saying.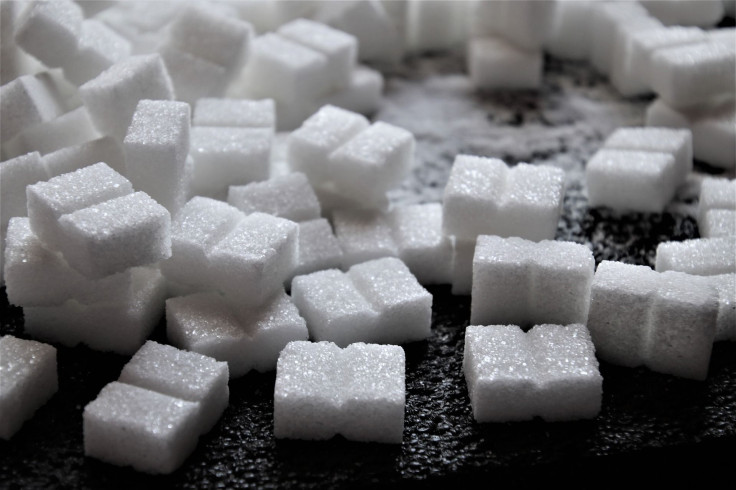 © Copyright IBTimes 2023. All rights reserved.
FOLLOW MORE IBT NEWS ON THE BELOW CHANNELS