Russia's Gazprom Mulls Sale Of UK-Belgium Gas Pipeline Stake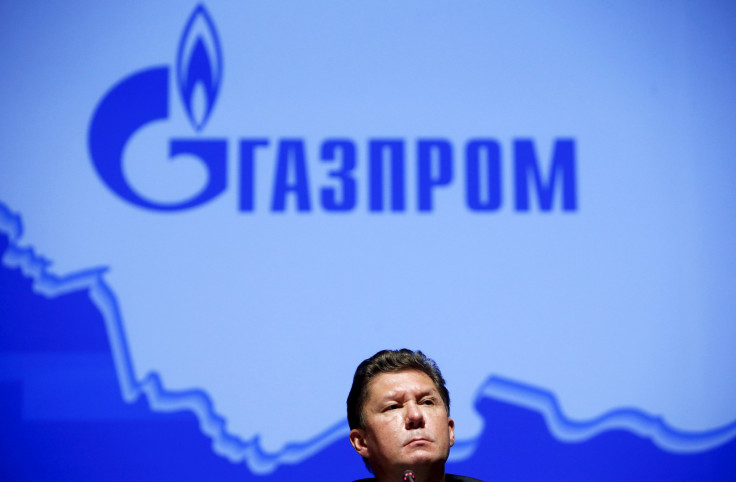 Gazprom Neft's board will consider disposing its stake in the U.K.-Belgium gas link operator, Interconnector UK Ltd., according to reports citing a regulatory filing by the company Monday. Gazpom purchased the stake in the pipeline -- one of two gas pipelines connecting U.K. to mainland Europe -- in December 1994.
The Moscow-based company, which supplies a little less than a third of Europe's natural gas, will consider the sell-off at a meeting on Nov. 30. However, it did not clarify if the sale would be to an outside entity or to another Gazprom unit.
The pipeline, which can switch the direction of gas flows between certain terminals, transports gas largely to Britain and Belgium. The link has a capacity to carry 25.5 billion cubic meters of liquefied natural gas (LNG) to Britain and 20 billion cubic meters to Belgium, annually.
Italy's Snam and Belgium's Fluxys own a majority of the link, according to Interconnector's website, while an investment group, Caisse de Depot et Placement du Quebec, also known as CDPQ, owns and controls 33.5 percent in the pipeline.
"We were contemplating an increase of our shares in Interconnector U.K., with a view to further developing our position as a crossroads for international gas flows in Europe," Fluxys spokesman Laurent Remy reportedly told Bloomberg by e-mail.
According to Bloomberg, which cited an earlier company report, Gazprom CEO Alexey Miller met Fluxys CEO Walter Peeraer in October to discuss Russian gas routes through Belgium and other potential projects.
Meanwhile, on the earnings front, Gazprom posted a year-on-year fall in revenue even as production rose in the first nine months of 2015, according to reports Monday. State-backed Gazprom, which is Russia's largest gas company, has suffered a massive fall in its value since 2008, according to reports, dropping to about $51 billion in August from a May 2008 peak of $367 billion.
Last week Russian President Vladimir Putin announced that Russia plans to triple sales of LNG on the global market and enhance cooperation in the supply of gas to Asian countries, according to Tass, a Russian news agency.
© Copyright IBTimes 2023. All rights reserved.