Samsung Galaxy Gear Competitor? Nissan Nismo Is The Sleeker Smart Watch [VIDEO]

After what many felt was a lackluster entry into the smart watch market with the Galaxy Gear, Samsung left the door wide open for other competitors. Many thought it would come in the form of the Apple iWatch, but few, if any, suspected a worthy competitor from an automobile company.
Yet, here's the Nismo, a sleek new smart watch introduced by Nissan on Monday ahead of the Frankfurt Motor Show, which begins Tuesday. Nismo helps drivers connect to their Nissan car with real-time data.
The Nissan Nismo detects the average speed and fuel consumption of the vehicle to monitor fuel efficiency. The Nissan Nismo smart watch can display performance data of the Nissan vehicle (such as average and top speeds), track the driver's biometric data via the heart rate and display in-car alerts from Nissan.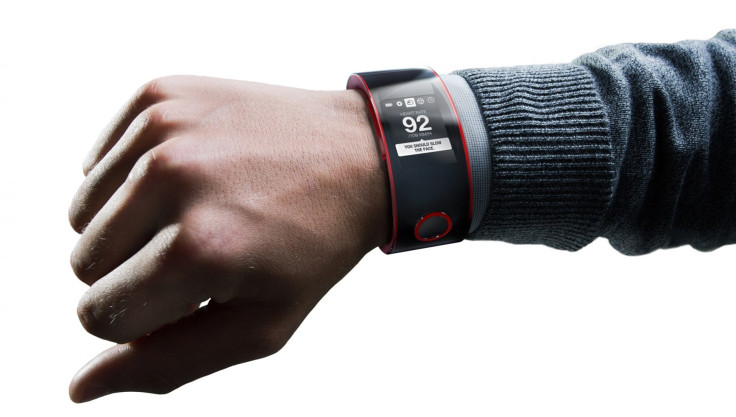 Nissan hasn't forgotten social media, and the Nissan Nismo connects with the driver's Facebook, Twitter, Pinterest and Instagram accounts to display messages and notifications.
Nissan announced that the Nismo smart watch will come in three colors: black and red, all black and white. Nismo is powered by a rechargeable lithium battery, which Nissan said will last seven days with normal use.
The Nissan Nismo watch is still in development, and Nissan hasn't announced any price or release date data, but in many ways the Nismo is a more attractive smart watch option than the Samsung Galaxy Gear. Even if the Nismo's battery can't last a full seven days, it's still way longer than the Galaxy Gear's 25-hour battery. The Nismo also distinguishes itself as being more than just an extra screen for your smartphone.
Finally, the Nissan Nismo is literally just more attractive. The smooth, curved design completely trumps the square screen and exposed screws of the Samsung Galaxy Gear. The Nissan Nismo uses a snap-fit glass band which looks a whole lot better than the Galaxy Gear's plastic strap -- even the packaging is beautiful.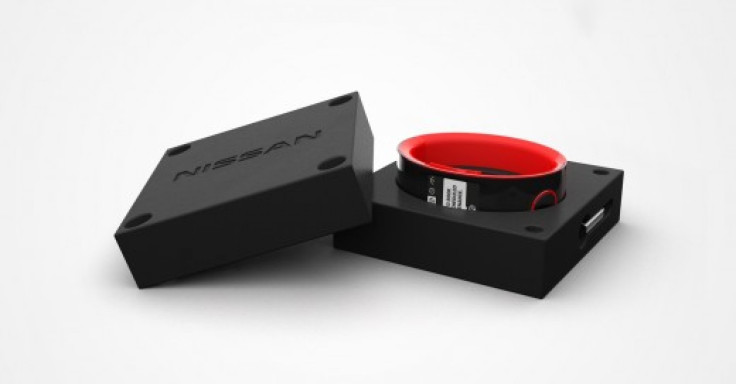 The Nissan Nismo can only connect to certain Nissan models so it won't really be able to compete with the Samsung Galaxy Gear in the smart watch arena. But the fact that a car company is getting involved proves how trendy smart watches are right now. The Nismo also shows how rushed the Samsung Galaxy Gear was and gives a hint how nice a smart watch could look.
The Nismo smart watch is a product of the Nismo Lab, which Nissan launched earlier this year to study biometrics and training tools. Nissan hopes to add features to Nismo that can detect EEG brainwaves to monitor a driver's concentration, emotional state, body temperature and hydration levels.
© Copyright IBTimes 2022. All rights reserved.
FOLLOW MORE IBT NEWS ON THE BELOW CHANNELS