Samsung Galaxy S4 Explodes, Burns Down Apartment And Car, Hong Kong Man Claims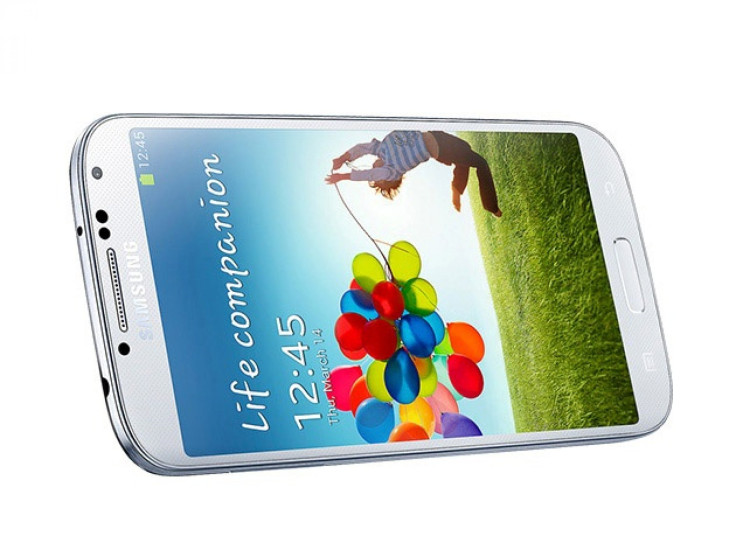 A Hong Kong-based man has claimed that his Samsung Galaxy S4 phone exploded, while he was using it to play games, and burnt down his apartment, local media reported on Saturday.
According to the man, known only as Mr. Du, he was playing the game "Love Machine" on his Samsung Galaxy S4 when the phone suddenly exploded and burst into flames. Du quickly threw the phone under the couch, after which the fire spread all over the apartment, The Register reported.
Du immediately ran out of the house with his wife and pets, but not before sustaining minor injuries. The fire is also said to have burnt down the apartment and engulfed a Mercedes car, which was parked next to the building. According to media reports, it took firefighters 30 minutes to douse the fire.
This is not the first incident where a high-end smartphone has exploded and harmed its user. However, while in most previous cases the combustion was found to be caused by third-party batteries or chargers, Du claimed that his Galaxy S4 was sporting its original battery and that he was using the charger it came with.
Apple's iPhone 5 was in the news recently due to a similar incident, which killed a woman in China's western Xinjiang region. According to reports, Ma Ailun, a 23-year-old woman, was electrocuted and died when she tried to answer a call on her iPhone 5, which was getting charged.
However, subsequent reports said the woman might have been using a fake charger.
Earlier this month, an 18-year-old Swiss girl reportedly received third-degree burns on her legs after the Samsung Galaxy S3 that she was using, exploded in her pocket. Reports said that she was using a discount replacement battery at the time.
According to Phone Arena, Du seemed to have bought the Galaxy S4 from an unknown source and not from Samsung or any other company-certified retailers. Therefore, it is not clear whether the handset was a counterfeit unit.
Meanwhile, Samsung Hong Kong said that it will investigate the matter and will perform chemical analysis of the phone's burnt remains to determine if the Galaxy S4 and its parts were genuine, and whether they actually caused the incident.
© Copyright IBTimes 2023. All rights reserved.