Sarah Palin in a Spat With Fox News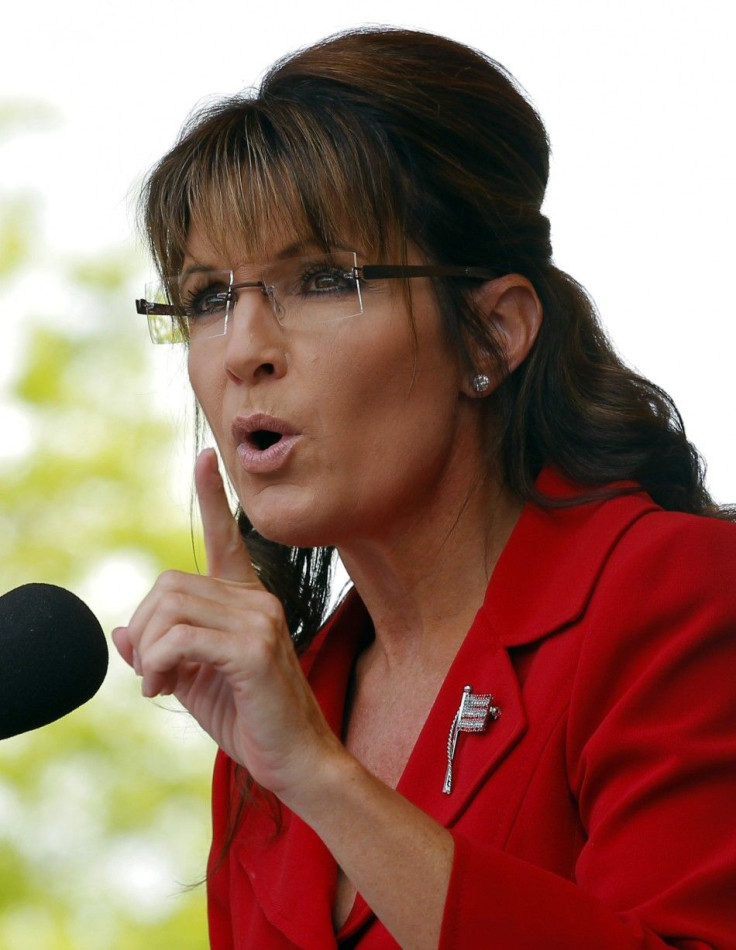 Sarah Palin has reportedly angered Fox News president Roger Ailes by announcing her decision not to run for the GOP nomination in 2012 on a radio program rather than on Fox.
According to a New York Magazine anonymous source, Ailes intimated that having the announcement of the polarizing candidate on his network was part of the reason he brought her in to work for him following her resignation as governor of Alaska.
I paid her for two years to make this announcement on my network, the sources claim Ailes told Bill Shine, Fox's executive vice-president.
According to a Palin advisor, one of the reasons Palin chose to make the announcement on Mark Levin's show rather than on Fox is that she is upset with the amount of time Fox has given to Karl Rove, the magazine reported. Rove has been one of Palin's biggest critics since she and John McCain lost the 2008 Presidential election.
© Copyright IBTimes 2023. All rights reserved.