Sarkozy Criticized for Asking China to Invest in Euro Rescue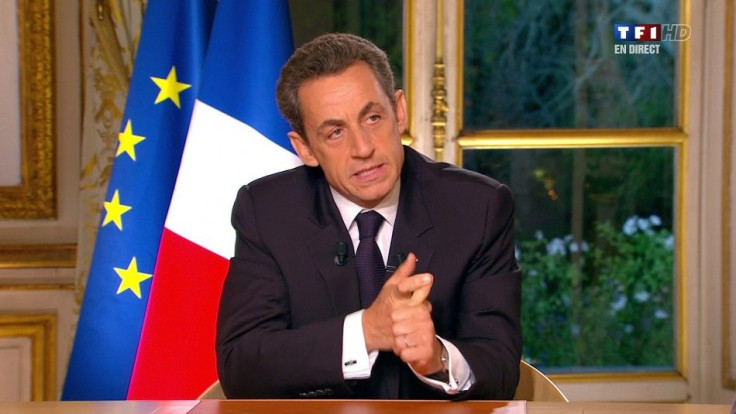 France's opposition Socialists have attacked President Nicolas Sarkozy for seeking Chinese help to solve the euro zone debt crisis.
Hours after European leaders unveiled their grand plan last week, Sarkozy called President Hu Jintao to say that Europe was still looking for cash and lobbied Beijing to play a "major role" in helping Europe get its house in order.
Socialist Party leader Martine Aubry said Europe had been portrayed as weak by turning to Beijing. It's shocking, said Aubry in comments published Sunday. By turning to the Chinese the Europeans are showing they are weak. The response should have been European, she told the Journal du Dimanche newspaper.
Klaus Regling, who heads Europe's bailout fund, visited China Friday and Saturday to encourage Beijing to invest in the European Financial Stability Fund.
China is expected to demand significant concessions, including financial guarantees and limits on what Beijing sees as discriminatory trade policies, in exchange for any investment in Europe's emergency stability fund.
That Europe would turn so openly to China to help stabilize its debt crisis shows how quickly Chinese economic power has risen. Indeed, China coming to Europe's aid would signal a new international order, with China beginning to rival the role long played by the United States as the world's pivotal financial power.
© Copyright IBTimes 2023. All rights reserved.