Saudi Arabia Oil Minister Says Oversupply Has 'Disappeared,' Signals Kingdom's Return To Oil Balancing Role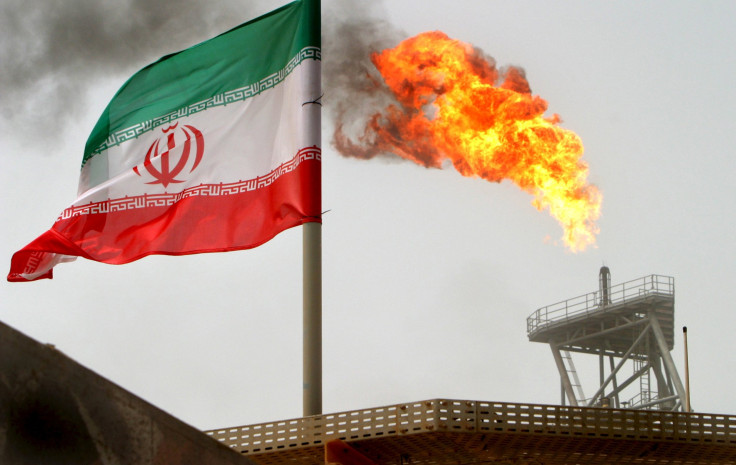 Saudi Arabia — the world's largest oil exporter and the de facto leader of OPEC — may return to its traditional role of balancing supply and demand, the kingdom's energy minister said Wednesday. Khalid al-Falih's comments, reported by the state-run oil giant Saudi Aramco, suggest that the global oil glut that has led to a steep fall in the price of the commodity over the past two years may be nearing an end.
"Despite the surplus in global oil production and lower prices, the focus of attention remains on countries such as Saudi Arabia which, due to its strategic importance, will be expected to balance supply and demand once market conditions recover," Falih reportedly said following a meeting with officials of the U.S. Department of Energy in Washington, D.C. "The kingdom's oil policies are rooted in responsibility, and Saudi Arabia is seeking to maintain that balance while also giving heed to moderate prices for producers and consumers."
Saudi Arabia abandoned its role as a "swing producer" in late 2014, when it refused to unilaterally reduce oil production despite signs of an impending glut. This was a primary factor in a staggering 70 percent drop in crude prices between September 2014 and the start of 2016, when they dropped to a 13-year low of below $30 a barrel.
In addition to hurting the kingdom's revenues — 80 percent of which are derived from oil — the slump in oil prices has also dragged down OPEC's collective revenue. In its annual statistical bulletin released Wednesday, the 13-nation bloc said that its members ran a combined deficit of $99.6 billion in 2015, compared with a surplus of $238.1 billion in 2014. This is the first time OPEC has registered a collective deficit since 1998, when a financial crisis in Asia drove down oil prices.
Over the past few months, however, amid signs of an easing glut, global oil prices have staged a tentative recovery. On Thursday, for instance, both Brent crude and West Texas Intermediate futures were trading near $50 a barrel, shrugging off a weaker-than-expected drop in U.S. crude inventories reported by the Energy Information Administration the day before.
"We are out of it. The oversupply has disappeared. We just have to carry the overhang of inventory for a while until the system works it out," Falih said Wednesday in an interview with the Houston Chronicle. "The question now is how fast you will work off the global inventory overhang. That will remain to put a cap on the rate at which oil prices recover. We just have to wait for the second half of the year and next year to see how that works out."
© Copyright IBTimes 2023. All rights reserved.